South Dakota Pipeline Spill Hits TransCanada Shares, Canada Crude Price
by Reuters
|
Kevin O'Hanlon & Nia Williams
|
Friday, November 17, 2017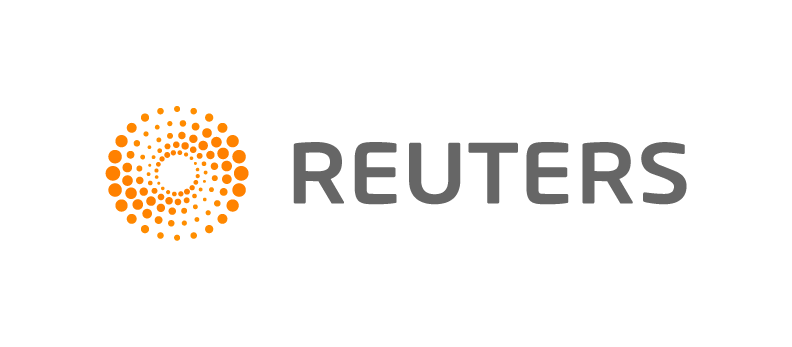 CALGARY, Alberta/LINCOLN, Nebraska Nov 17 (Reuters) - Canadian heavy crude prices and TransCanada Corp shares slid on Friday, the day after the Keystone pipeline spilled 5,000 barrels of oil in South Dakota as officials in Nebraska mulled whether to approve another pipeline proposed by the company.
It was unclear when exports could resume on Keystone, and the leak gave ammunition to environmental groups and other U.S. opponents of another pipeline proposed by TransCanada, the long-delayed Keystone XL.
The leak on Keystone, which carries 590,000 barrels per day of crude from Alberta's oil sands to markets in the United States, came four days before the state of Nebraska was set to decide whether to approve Keystone XL.
Calgary-based TransCanada said on Thursday it had contained the leak in the town of Amherst, South Dakota, and was investigating the cause. It said the pipeline will be shut until it gets approval to restart from the U.S. Pipeline and Hazardous Materials Safety Administration. In Nebraska, Keystone XL opponents seized on the spill as an example of its environmental risks.
"Pipelines are basically plumbing; and plumbing leaks. It comes as no surprise," said Tom Genung, who lives near the proposed Keystone XL route in Holt County, Nebraska.
Art Tanderup's family farm in Neligh, Nebraska lies in the path of the 830,000 bpd Keystone XL project, another link between the oil sands and U.S. refineries. He said he hoped the spill in South Dakota will help sway any of the five Nebraska commissioners who may be on the fence about whether to issue a permit to TransCanada.
"I hope it sends a message to those five people making that decision on Monday," said Tanderup. He said the proposed XL pipeline would be built over huge swaths of porous, sand-like soil atop the Ogallala aquifer, putting farmers and ranchers at risk of water contamination if a spill occurs.
"If that happened on our farm we would have so much crud and chemicals in the Ogallala aquifer that we could never clean up," he said.
The Nebraska Public Service Commission, or PSC, is scheduled to announce a decision on Monday on whether Keystone XL is in the best interests of the state. Its decision focuses narrowly on whether the pipeline is in the public interest, not environmental questions.
TransCanada shares fell 2 percent on the Toronto Stock Exchange to C$61.87 at midday on Friday.
The discount on Canadian heavy crude to U.S. crude widened as traders awaited news on how long Keystone would be shut down.
"PHMSA has deployed four technical experts to the site of the spill. The line has been shut in and our investigation is ongoing," said Darius Kirkwood, a spokesman for the U.S. agency.
At an estimated 5,000 barrels, it is the largest crude oil pipeline spill in the United States in 2017, tied with January's spill from the Seaway pipeline near Trenton, Texas, according to U.S. data.
The last time the Keystone pipeline recorded a spill was in April 2016, when about 400 barrels of oil spilled in Hutchinson County, South Dakota.
1
2
View Full Article
Generated by readers, the comments included herein do not reflect the views and opinions of Rigzone. All comments are subject to editorial review. Off-topic, inappropriate or insulting comments will be removed.