Republican Tactic Aims to Open Eastern Gulf, Arctic to Oil Rigs
by Reuters
|
Jennifer A. Dlouhy & Ari Natter
|
Wednesday, October 18, 2017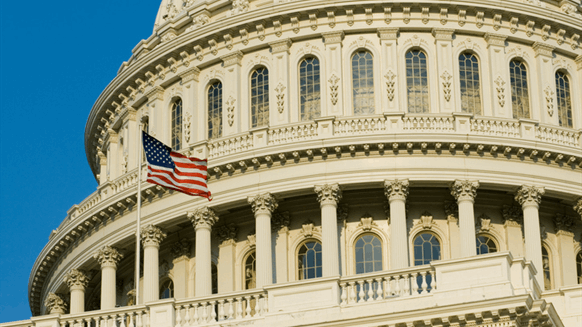 Congressional Republicans have found a way to use the federal budget to open the Arctic National Wildlife Refuge to oil drilling.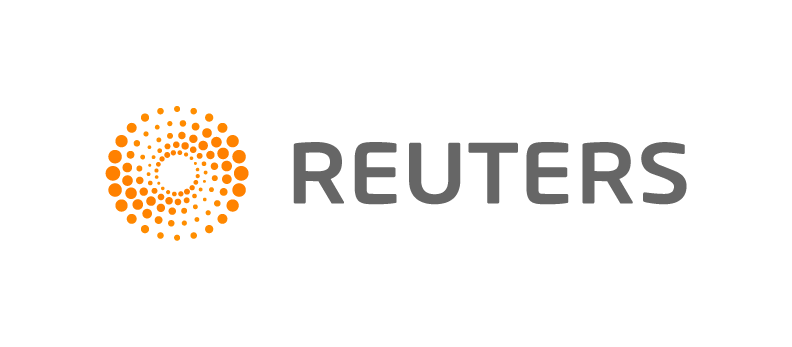 (Bloomberg) -- Congressional Republicans have found a way to use the federal budget to open the Arctic National Wildlife Refuge to oil drilling -- and they don't plan on stopping there.
GOP leaders in the House and Senate are exploring ways to also expand drilling in the Gulf of Mexico as well as the Arctic and Atlantic Oceans through congressional budget rules that allow them to pass major policy changes on a simple majority vote.
"There are other opportunities for us," Alaska Senator Lisa Murkowski, the chairman of the Senate Energy and Natural Resources Committee, said in an interview. "There is a significant way that we can help with the budget process."
Money from selling drilling rights and royalties from oil and gas production would be a revenue-raiser that could help offset some of the tax cuts Republicans are proposing. The House has instructed its Natural Resources Committee to find ways to generate $5 billion in revenue over the next decade. And the Senate is set to vote as soon as this week on a budget plan imposing a $1 billion target on Murkowski's natural resources committee.
The moves give committee leaders the ability to advance proposals for drilling in ANWR -- or other areas, as long as they would generate new funds for the U.S. Treasury. Once the budget is approved, a later bill following its instructions is immune from the type of Democratic filibuster that has blocked drilling in the past.
Senator Ed Markey, a Democrat from Massachusetts, called the tactic a "heartless Republican budgetary scam."
"This GOP budget sets the stage for Republicans to ram drilling in the crown jewel of America's wildlife refuge system through the Senate using only a 50-vote threshold," Markey said at a news conference Tuesday.
While the initiatives still face hurdles and environmental groups are vowing to fight the proposals, they illustrate the scope of oil industry priorities lawmakers are considering.
Allowing drilling in ANWR, a 19-million acre preserve on Alaska's northern coast, has been debated in Washington for decades, pitting oil industry allies who see it as a way to revive production in The Last Frontier against environmental advocates who say there should be permanent protections for a wild area filled with polar bears, caribou herds and wolves.
But the oil industry has also lobbied the Trump administration to open up other areas for exploration, including the eastern Gulf of Mexico near Florida, mid-Atlantic areas and Arctic waters. In some cases, those areas might be easier and cheaper to access and develop than ANWR.
"It's not just the refuge," said Franz Matzner, deputy director of federal campaigns for the Natural Resources Defense Council. "Once they pry the door open with these instructions, the committees of jurisdiction can put virtually anything in there. They have license to legislate anything."
ANWR is really only a starting point, said Senator James Inhofe, a Republican who has long advocated on behalf of the oil and gas interests in his home state of Oklahoma.
"We begin there," he said. "Anything else we can get in there with a simple majority vote we ought to do."
Because it's part of the budget process, the changes would only require 50 votes in the Senate -- with the possibly of Vice President Mike Pence serving as tie-breaker -- and not face the usual 60-vote hurdle. Republicans hold a 52-48 advantage in the Senate.
1
2
View Full Article
Generated by readers, the comments included herein do not reflect the views and opinions of Rigzone. All comments are subject to editorial review. Off-topic, inappropriate or insulting comments will be removed.