US Jobs Report: Mining Remains Steady
|
Friday, October 06, 2017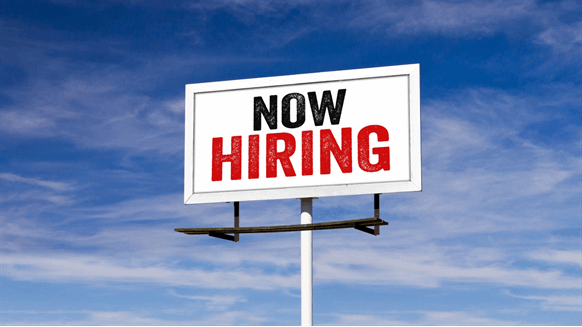 Despite a tumultuous hurricane season, oil and gas employment remains steady in September.
The employment situation for mining jobs in the U.S., which includes oil and gas extraction, was relatively unchanged in September, according to data released Oct. 6 from the U.S. Bureau of Labor Statistics (BLS).
Specifically, jobs in oil and gas extraction increased by 2,300 in September, while support activities for mining dropped by 700. This comes on the heels of an exceptionally good month prior (August) in which 7,000 mining jobs were added, with the largest chunk (6,800) coming in support activities for mining.
One thing to note regarding September's jobs report is the fact that the U.S. was battling a series of hurricanes causing catastrophic damage. While Hurricane Harvey, which made landfall in Texas August 25, was prior to the September reference periods for BLS, its impacts are still being felt.
As a result of damages from rainfall and heavy flooding due to Hurricane Harvey, CB&I was forced to close its fabrication services shop in Beaumont. A total of 455 employees were laid off, though the company told Rigzone 90 percent had been relocated.
A statement from BLS acting commissioner William Wiatrowski said that while payroll employment in major industries – including mining, construction and manufacturing – was likely affected by the hurricanes in terms of employment declines due to the storms and job gains associated with recovery and rebuilding efforts, "it is not possible to quantify precisely the net effect on employment in each industry."
Generated by readers, the comments included herein do not reflect the views and opinions of Rigzone. All comments are subject to editorial review. Off-topic, inappropriate or insulting comments will be removed.