Sources: Shell Prep Louisiana Refineries to Keep Running in Storm
by Reuters
|
Thursday, October 05, 2017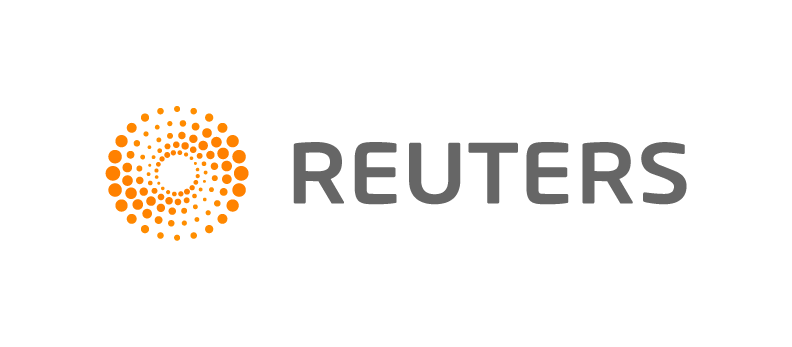 HOUSTON, Oct 5 (Reuters) - PBF Energy and Royal Dutch Shell Plc were preparing their Louisiana refineries to keep running during Tropical Storm Nate, which is forecast to make landfall in the state on Sunday, sources familiar with plant operations said on Thursday.
Preparations were under way at PBF's Chalmette, Louisiana, refinery and at Shell's Louisiana plants in Convent and Norco, the sources said.
PBF spokesman Michael Karlovich declined to discuss operations at the 190,000 barrel-per-day (bpd) Chalmette refinery on the east side of New Orleans.
Chevron Corp spokesman Braden Reddall said the company's 340,000 bpd Pascagoula, Mississippi, refinery was closely monitoring the storm's progress.
Shell spokesman Ray Fisher said the company's Gulf Coast refineries and chemical plants were monitoring the storm.
Sources at the company's 227,586 bpd Convent and 225,800 bpd Norco refineries, which are west of New Orleans, said early preparations to securing loose equipment within the refinery were under way.
Exxon spokeswoman Charlotte Huffaker said the company's 502,500 bpd Baton Rouge, Louisiana, refinery was monitoring the weather. Sources familiar with operations at the facility said it was not yet making preparations for Nate's possible arrival.
Operations at Phillips 66's 247,000 bpd Alliance, Louisiana, refinery have not been impacted by the weather, a spokeswoman said.
A spokesman for Marathon Petroleum Corp's 543,000 bpd Garyville, Louisiana, refinery declined to discuss operations at the plant.
Forecasts for Nate have shifted dramatically in the past 24 hours. The National Hurricane Center (NHC) had forecast on Wednesday that the storm would make landfall in the Florida panhandle on Sunday.
On Thursday, the NHC forecast Nate would cross the southern tip of Louisiana, formed by the southern end of the Mississippi River, before hitting the Mississippi coast on Sunday.
(Reporting by Erwin Seba; Editing by Bill Trott)
Generated by readers, the comments included herein do not reflect the views and opinions of Rigzone. All comments are subject to editorial review. Off-topic, inappropriate or insulting comments will be removed.