Refinery Blazes to Dent Shell 3Q Earnings
|
Thursday, October 05, 2017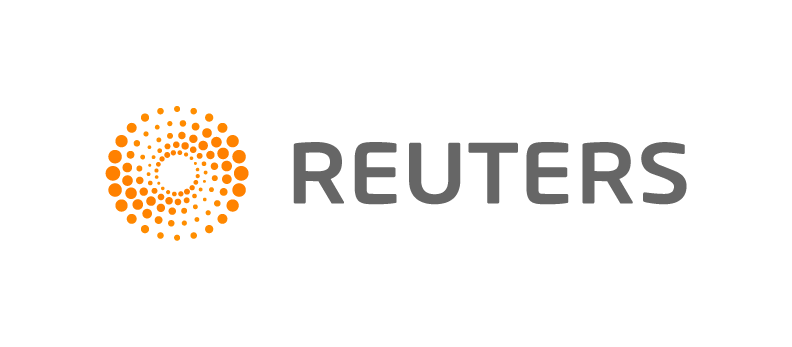 LONDON, Oct 5 (Reuters) - A recent string of fires at Royal Dutch Shell's refineries, including at Europe's largest, is expected to hit the oil and gas company's third-quarter profit and deal a setback to its efforts to improve the segment's performance.
Shell's refining, trading and marketing division, known as downstream, was the driver of the Anglo-Dutch company's strong recovery in profits over the past year, as soaring demand for fuels offset a sharp drop in revenue from production of crude oil and natural gas amid a three-year price slump.
Downstream profit in the third quarter of 2017 is however expected to drop to $1.5 billion from $2.5 billion in the previous quarter due to the refinery disruptions and Hurricane Harvey, which crippled many refineries in the U.S. Gulf Coast for weeks, said Anish Kapadia, senior research analyst at investment bank Tudor, Pickering, Holt & Co.
"We expect a bad quarter for Shell's Downstream division," said Kapadia, who forecasts Shell's total profit to reach $2.8 billion in the quarter.
Shell declined to comment. The results are due on Nov. 2.
Running refineries, which use dozens of units to convert crude oil into fuels such as gasoline and diesel, is complex and danger-prone due to the abundance of flammable materials in a high temperature environment.
Fires are relatively common but four instances in August and September led to prolonged and most likely costly outages for Shell due to repairs and revenue loss during the peak summer demand season.
The company's overall downstream earnings could be boosted by stronger output from its chemicals, trading and marketing operations, according to Barclays analysts, who forecast Shell's profit reaching $3.8 billion in the quarter.
The longest outage took place at Shell's 404,000 barrels per day (bpd) Pernis refinery in the Netherlands, Europe's largest, where a fire at a power unit on July 29 led to a three-week shutdown that sent gasoline and diesel prices in the region higher.
A fire at its 325,700 bpd Deer Park, Texas, refinery joint-venture on Aug. 17 caused a major outage which was prolonged by a shutdown ahead of Hurricane Harvey. The unit was planned to return to normal operations on Sept. 22.
A blaze also knocked out several units at Shell's 227,586 bpd Convent, Louisiana, refinery for a week.
Shell's 140,000 bpd site in Wesseling, Germany was also hit by a fire on Aug. 22.
In its second quarter results, Shell said it expected refinery availability to increase in the third quarter due to lower planned maintenance.
BELOW TARGET
Industry sources could not identify a common underlying cause of the four fires, but the incidents may undermine Shell's efforts to improve downstream's performance, which fell below targets last year.
1
2
View Full Article
Generated by readers, the comments included herein do not reflect the views and opinions of Rigzone. All comments are subject to editorial review. Off-topic, inappropriate or insulting comments will be removed.
RELATED COMPANIES