CEO: Saudi Aramco Not Discussing Stake in Novatek's Arctic LNG project
by Reuters
|
Thursday, October 05, 2017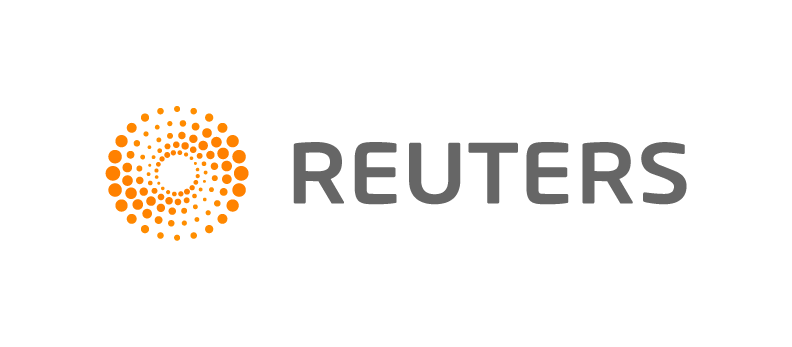 MOSCOW, Oct 5 (Reuters) - Saudi Aramco is discussing several investment opportunities with Russian firms but there are no current plans to take a stake in Novatek's liquefied natural gas (LNG) project, Aramco Chief Executive Amin Nasser said on Thursday.
"We are not discussing this at this stage. We are looking at opportunities for working together with the different companies. But what you mention in particular - nothing from Saudi Aramco," Nasser told reporters in Moscow, when asked about the possibility of investing in the Novatek LNG project, known as Arctic LNG-2.
Saudi King Salman is currently in Russia as part of a state visit, the first to Moscow by a reigning Saudi monarch.
A slew of investment agreements would be signed during King Salman's trip and plans for a $1-billion fund to invest in energy projects are likely to be finalised then, as part of efforts by two of the world's biggest oil producers to expand cooperation.
Russia and Saudi Arabia will sign joint investment agreements worth more than $3 billion during the visit, Russian Energy Minister Alexander Novak was quoted as saying on Wednesday.
Aramco is expected to sign several non-binding memoranda of understanding (MoUs) on Thursday with Russian companies Gazprom , Gazprom Neft, Sibur and Litasco, according to sources familiar with the matter.
The Russian Direct Investment Fund (RDIF) will also sign an MoU with Aramco and Saudi's Public Investment Fund (PIF) for investments in energy services and manufacturing, one of the sources said.
Nasser said there were no current talks with Russian companies on them taking part in the planned initial public offer of shares in Aramco next year, during which the company aims to sell around 5 percent of its shares.
The Aramco IPO, which could raise $100 billion, is a centrepiece of Vision 2030, an ambitious reform plan to diversify the Saudi economy beyond oil which is being championed by Saudi Crown Prince Mohammad bin Salman.
(Reporting by Jack Stubbs and Katya Golubkova; writing by Rania El Gamal; editing by Andrew Torchia and Jason Neely)
Generated by readers, the comments included herein do not reflect the views and opinions of Rigzone. All comments are subject to editorial review. Off-topic, inappropriate or insulting comments will be removed.