Transneft: Oil Supplies to Lukoil's Norsi Refinery Suspended Due to Fire
by Reuters
|
Thursday, October 05, 2017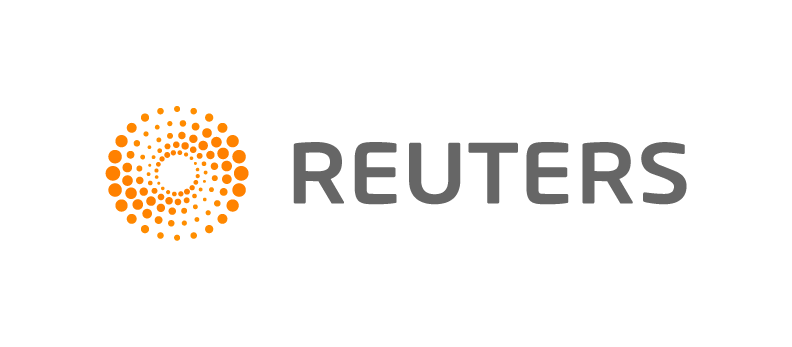 MOSCOW, Oct 5 (Reuters) - Crude oil deliveries to Lukoil's Norsi refinery in the Nizhny Novgorod region have been resumed after a fire at the facility, Russian pipeline monopoly Transneft said on Thursday.
Deliveries of crude oil were stopped earlier on Thursday at 1415 Moscow time after a blaze broke out at one of the refinery's storage tanks.
Transneft said supplies had resumed at 21.36 Moscow time.
An official in the local administration of Kstovo, the town where the refinery is located, told Reuters by phone earlier on Thursday that four people had died as a result of the incident.
Lukoil did not immediately comment on the number of people injured or killed during the fire.
(Reporting by Olga Yagova; Editing by Andrew Osborn/Vladimir Soldatkin)
Generated by readers, the comments included herein do not reflect the views and opinions of Rigzone. All comments are subject to editorial review. Off-topic, inappropriate or insulting comments will be removed.