Saudi Aramco to Boost Turnkey Drilling Contracts
by Reuters
|
Thursday, October 05, 2017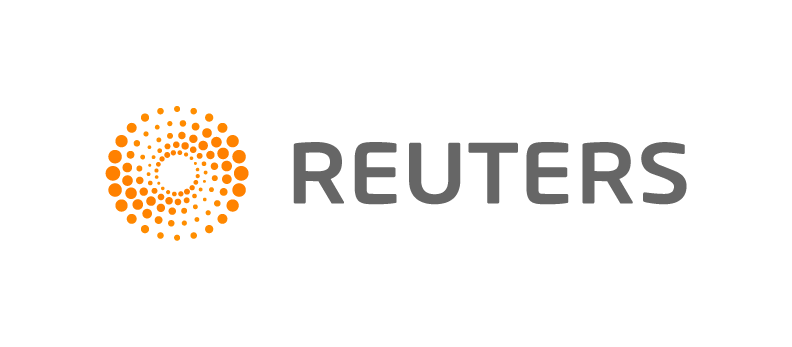 KHOBAR, Saudi Arabia, Oct 5 (Reuters) - Saudi Aramco plans to increase turnkey drilling contracts as part of a strategy to boost collaboration with major oilfield service providers, four industry sources said.
Aramco floated two tenders to renew work at the South Ghawar field; work that used to be conducted by Halliburton and in Udhailiyah for gas, work that was performed by Schlumberger .
A third tender for a lump-sump turnkey contract (LSTK) is expected to be floated later for work at Abu Hadriya, Fadhili and Khursaniyah fields.
"This is the new way of doing business, increasing LSTK, for operational excellence and having more control on the expenditure and at the same time the service companies will have more opportunities to drive optimisation," said a source who declined to be identified.
Halliburton won the contract in 2009 to provide Aramco with "turnkey" services, which means the wells will be built so that no additional work will be required by Aramco.
Saudi Aramco said it declined to comment on rumour or speculation.
Schlumberger declined to comment, citing confidentiality agreements covering operations and contracts.
Halliburton declined comment.
When Halliburton won the five-year contract it said the project was expected to use three to four rigs to develop between 153 and 185 oil production, water injection and evaluation wells.
"Aramco has about 25 LSTK rigs now", a second source said "with the plan to go up to 32."
Aramco has not yet finalised its rig count plans for next year; the sources said.
Under the new LSTK, oilfield service companies will have to take out poor performing rigs.
(Reporting by Reem Shamseddine; additional reporting by Gary Williams in Houston, editing by David Evans)
Generated by readers, the comments included herein do not reflect the views and opinions of Rigzone. All comments are subject to editorial review. Off-topic, inappropriate or insulting comments will be removed.
RELATED COMPANIES