Venezuela Confirms Discussing Citgo Collateral Swap With Rosneft
by Reuters
|
Wednesday, October 04, 2017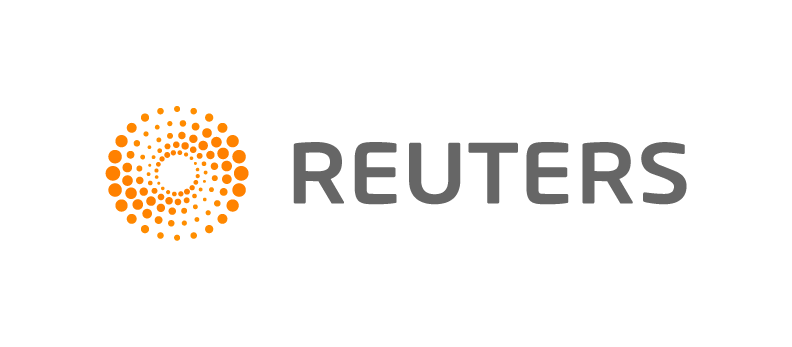 MOSCOW, Oct 4 (Reuters) - Venezuela's oil minister confirmed on Wednesday that state oil company PDVSA is negotiating to swap Russian oil producer Rosneft's collateral in Venezuelan-owned, U.S.-based refiner Citgo, adding that results are expected "very soon."
Reuters exclusively reported in July that Rosneft was negotiating to switch its collateral in the refiner for oilfield stakes and a fuel supply deal - a move to avoid complications from U.S. sanctions and legal problems, sources said at the time.
State-owned Rosneft holds a 49.9 percent collateral in Citgo for a loan last year of about $1.5 billion to the OPEC nation, which is reeling from low oil prices and a severe recession.
"We are discussing," Venezuelan Oil Minister Eulogio Del Pino said at an energy forum in Moscow when asked about the potential collateral switch, adding results were expected "very soon."
Further details were not immediately available.
The arrangement with Venezuela's state-owned oil firm, PDVSA, has drawn fire from U.S. senators who do not want Russia in a position to own a substantial stake in U.S.-based energy assets in potential violation of existing economic sanctions.
But sources with knowledge of the negotiations said it was PDVSA who offered the Citgo stake and that Rosneft is not interested in taking over the refinery should a battle ensue for highly indebted PDVSA's assets in the event of a default.
However, it remains to be seen if Venezuela can offer attractive enough assets or supply deals to rival the value of the Citgo collateral.
A new deal with Russia could also intensify criticism of unpopular leftist President Nicolas Maduro. His opponents accuse him of selling off prized oil assets to raise the cash he needs to prop up his administration amid violent street protests and shortages of food and medicine.
A Reuters Special Report in August revealed that Venezuela's unravelling socialist government is increasingly turning to ally Russia for the cash and credit it needs to survive – and offering prized state-owned oil assets in return.
(Reporting by Vladimir Soldatkin; Writing by Alexandra Ulmer; Editing by Andrea Ricci)
Generated by readers, the comments included herein do not reflect the views and opinions of Rigzone. All comments are subject to editorial review. Off-topic, inappropriate or insulting comments will be removed.