Brazil Regulator Allows Petrobras To Source Libra Rig Hull From Abroad
by Reuters
|
Wednesday, October 04, 2017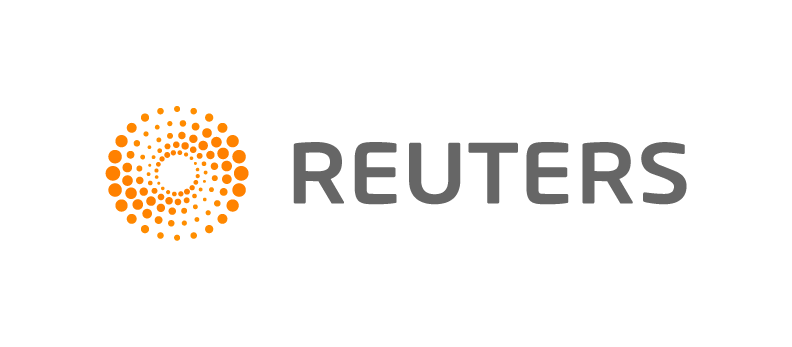 SAO PAULO, Oct 4 (Reuters) - Brazil's oil regulator ANP on Wednesday approved a request by the consortium exploring the potentially oil-rich Libra area to waive strict local content rules and purchase from abroad the platform hull and some systems that will compose the pilot unit.
Petróleo Brasileiro SA, known as Petrobras, which leads the consortium, had requested earlier this year a waiver from ANP on the obligation to buy the rig hull and several other parts of the project from local producers.
The Libra pre-salt area is among the largest discoveries in Brazil, with estimated reserves between 8 billion and 12 billion barrels of oil. Petrobras has a 40 percent stake in the area, with the consortium also including Royal Dutch Shell Plc (20 percent), Total SA (20 percent), China National Petroleum Corp (10 percent) and China's CNOOC (10 percent).
The consortium sought the waiver, saying local producers were unable to take the order, in some cases due to insufficient shipyard space or because they already had enough orders under execution.
But ANP said in its statement that it did not accept the full request from the Libra consortium, which included many other items. Some services such as basic and detailed engineering must still be hired locally, as well as a share of equipment such as valves, pumps and automation systems.
Petrobras argues that prices for many items are higher locally and also says that complying fully with all local content requirements would slow down some projects.
The Brazilian oil company did not have an immediate comment regarding the regulatory ruling.
Earlier this year ANP sharply reduced local content requirements for future exploration and production contracts, and in July said it might relax requirements for previous contracts in a bid to revive projects put on hold due to the high cost of compliance.
(Reporting by Marcelo Teixeira; Editing by David Gregorio)
Generated by readers, the comments included herein do not reflect the views and opinions of Rigzone. All comments are subject to editorial review. Off-topic, inappropriate or insulting comments will be removed.