Kemp: Hedge Funds Amass Record Bullish Position In Distillates
|
Tuesday, October 03, 2017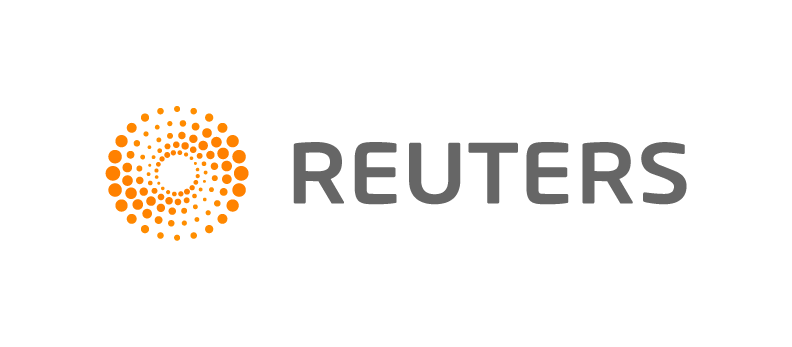 (John Kemp is a Reuters market analyst. The views expressed are his own)
LONDON, Oct 2 (Reuters) - Hedge funds have accumulated a record bullish position in middle distillates such as diesel, heating oil and gasoil, anticipating stocks will be relatively tight this winter.
Hedge funds and other money managers held a record net long position in U.S. heating oil futures and options equivalent to 62 million barrels on Sept. 26, according to regulatory data (http://tmsnrt.rs/2yhWw5w).
Fund managers' net position has risen by almost 95 million barrels over the last 13 weeks, transforming a position that was net short by 32 million barrels as recently as June 27.
Fund managers have also established a record net long position in European gasoil futures and options equivalent to almost 18 million tonnes, up from less than 1 million tonnes at the end of June.
Stocks of mid-distillates have been dwindling since February as refinery problems and a strong synchronised upturn in industrial activity and freight demand around the world has caused consumption to exceed supply.
After two exceptionally mild winters in North America in 2015/16 and 2016/17, the coming winter is likely to be colder, on the balance of probabilities, in which case heating oil stocks could prove tight.
But hedge fund positions now appear stretched, with fund managers holding almost 5 long positions in heating oil and 19 long positions in gasoil for every short position.
Big concentrations of positions often precede an abrupt price reversal when fund managers try to realise some profits by closing them out ("Predatory trading and crowded exits", Clunie, 2010).
Adding to the danger, refinery processing has picked up significantly over the last week as refineries along the U.S. Gulf Coast have returned to near-normal operations.
Margins remain exceptionally high which provides a strong incentive to maximise crude throughput and the yield to distillates.
Heavy run rates, if sustained, should reduce the prospect of distillate shortages this winter. The main unknown is the weather.
In response to the same refining problems and strong demand, fund managers have also amassed a large net long position in U.S. gasoline futures and options.
Hedge funds now hold a net long position of 71 million barrels in U.S. gasoline compared with a net short position of 21 million barrels in late June.
1
2
View Full Article
Generated by readers, the comments included herein do not reflect the views and opinions of Rigzone. All comments are subject to editorial review. Off-topic, inappropriate or insulting comments will be removed.