Joy And Relief Greet Puerto Rico Fuel Deliveries After Hurricane
by Reuters
|
Hugh Bronstein & Gabriel Stargardter
|
Tuesday, October 03, 2017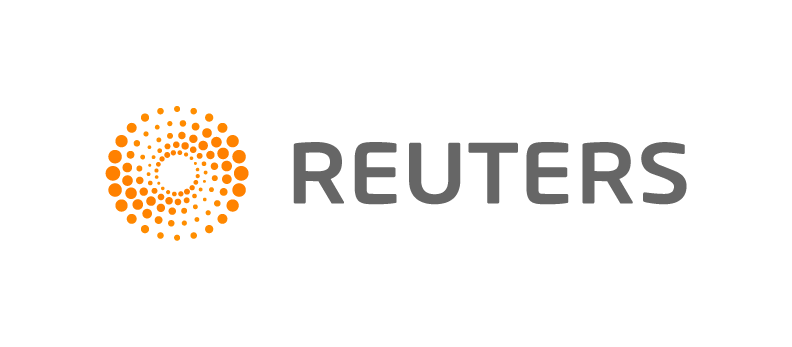 QUEBRADILLAS, Puerto Rico, Oct 3 (Reuters) - When Nestor Rodriguez saw Puma Energy fuel tanker 333 pull into Puerto Rico's Quebradillas gas station at 12:37 p.m. on Monday, he bowed, raising his arms to the heavens.
"I didn't know if it would come today, or if wouldn't," he said as he filled up his tank, after a three-hour wait in the Caribbean sun. "When I saw that truck, I saw the glory. It was like seeing the Lord."
Two weeks after Hurricane Maria plowed into the U.S. territory of Puerto Rico, cutting power and hobbling fuel distribution, finding gasoline and diesel has become a regular ordeal for the island's 3.4 million residents, with no guarantee of success.
Rodriguez, a 63-year-old retiree with a bright shock of white hair and beard, was one of the lucky few on Monday. He managed to purchase enough gasoline for both his car and his generator at home, where he cares for his 93-year-old father.
Fuel scarcity has been one of the major headaches facing hurricane-ravaged Puerto Rico, which relies on gas shipped from the U.S. mainland.
Puerto Rico Governor Ricardo Rossello on Monday reported progress in getting fuel supplies to the island, with 500,000 barrels of diesel and close to 1 million barrels of gasoline due to arrive in upcoming days.
More than 720 of the island's 1,100 gas stations were now up and running, Rossello added, which he said should allow more Puerto Ricans to operate generators and get around.
Puma Energy, which is partially owned by commodities trading giant Trafigura, operates six terminals on the Caribbean island, and is working with the regional government to add more delivery trucks to its fleet.
To assess the scale of the problem, Reuters joined a Puma delivery truck and its 49-year-old driver, Carlos Ramos, on a journey from Puma's fuel distribution center in Bayamon, to a gas station in Quebradillas, some 55 miles (88 km) west.
Ramos pulled out of the Bayamon facility at 10:38 a.m., escorted by two police vehicles responsible for protecting his precious 10,000-gallon (38,000 liter) load.
Ramos said he had made more than 30 deliveries since Maria hit, and was often greeted with elation when he arrived at gas stations. At some, bands played to celebrate the truck's arrival, while at others, he felt like a politician arriving at a rally.
"If there's no line when we arrive, there will be soon," Ramos said. "It's like putting out a little candy, and suddenly all the ants arrive."
'That's Happiness'
When Ramos' eventually got to Quebradillas, nine cars were waiting. Within 10 minutes, the line had grown to 42 vehicles, with more arriving every few seconds.
Luz Preciado, a 34-year-old housewife, said she had been waiting at a nearby station, when she saw Ramos' truck drive by, and decided to give chase, despite the fact that her fuel gauge was blinking on empty.
1
2
View Full Article
Generated by readers, the comments included herein do not reflect the views and opinions of Rigzone. All comments are subject to editorial review. Off-topic, inappropriate or insulting comments will be removed.