Seadrill's Debt Overhaul Faces Creditor Scrutiny
by Reuters
|
Nerijus Adomaitis & Tom Hals
|
Monday, October 02, 2017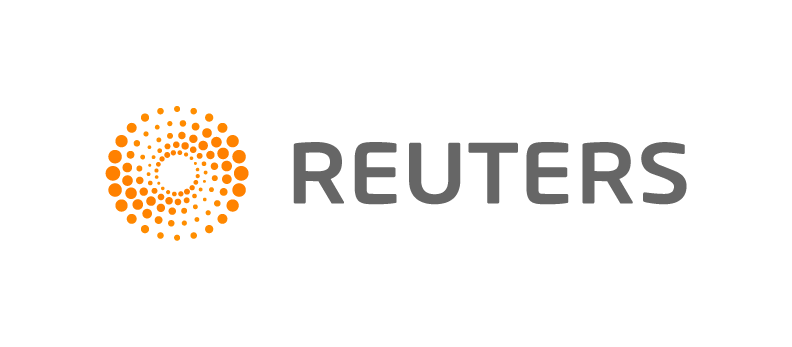 WILMINGTON, Del./OSLO, Oct 2 (Reuters) - Seadrill Ltd's $12.7 billion debt restructuring faces a critical phase as hold-out creditors prepare to challenge the plan put forward by John Fredriksen, its largest shareholder, as soon as a hearing next week.
The offshore drilling contractor, once the world's largest by market capitalisation, filed for U.S. Chapter 11 bankruptcy protection in Texas on Sept. 12, presenting a plan backed by holders of 97 percent of its loans and 40 percent of its bonds.
Norwegian-born shipping billionaire Fredriksen's plan will extend by around five years maturities on billions of dollars in loans, giving the company breathing space until an industry recovery gains steam.
The company will also raise $1.06 billion in new equity and debt financing from Fredriksen, through his family's investment vehicle Hemen, investment firm Centerbridge Credit Partners LP and a group of hedge funds.
Holders of unsecured claims were offered 14.3 percent of the stock after dilution in the reorganized Seadrill, and current shareholders will get 1.9 percent, but only if unsecured creditors accept the plan.
Unsecured creditors can also receive a right to buy newly issued stock and debt if they vote for the plan.
Fredriksen and Centerbridge could end up controlling the company, depending on whether unsecured creditors vote for the plan and exercise their debt and equity rights.
U.S. Bankruptcy Judge David Jones has set a hearing on March 26, 2018 to confirm Seadrill's plan.
That process will be much more difficult if Seadrill does not win over the backing of a majority of its unsecured creditors and bondholders, which may mean improving their stake in the reorganized company.
"We don't want to sit in the court for two years, but we want to get a better treatment. We think that there can be a better deal both for bondholders and Fredriksen," a Nordic holder of Seadrill's bonds told Reuters.
Battle Lines Drawn
Hold-out bondholders are gearing up for battle. The group has hired Kristopher Hansen, a well-known restructuring attorney with Stroock & Stroock & Lavan, and Rothschild to fight for better treatment, and they have expanded the amount of debt they represent beyond a previous figure of 28 percent, according to two sources.
The official committee of unsecured creditors, appointed on Sept. 22 by the Office of the U.S. Trustee, a government watchdog, will also begin playing an active role.
The committee hired veteran bankruptcy attorney Thomas Mayer and his law firm Kramer Levin Naftalis & Frankel to represent it.
Unsecured creditors in similar situations have challenged such plans as coercive. If unsecured creditors vote down the plan, they would receive an unspecified liquidation value which would almost certainly be less.
1
2
View Full Article
Generated by readers, the comments included herein do not reflect the views and opinions of Rigzone. All comments are subject to editorial review. Off-topic, inappropriate or insulting comments will be removed.
RELATED COMPANIES