Petronas Chem Sells Half Of Polymers Business To Saudi Aramco For $900MM
by Reuters
|
Monday, October 02, 2017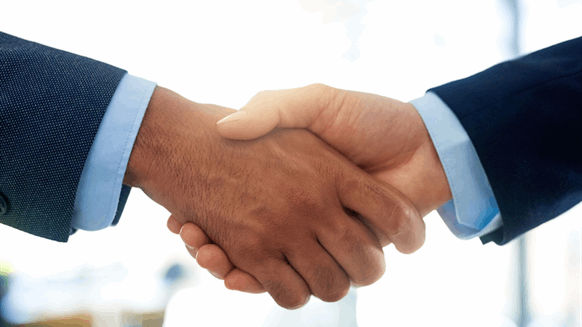 Petronas Chemicals Group Bhd (PCG) says it plans to sell 50% of a polymers unit to Saudi Aramco's wholly owned subsidiary.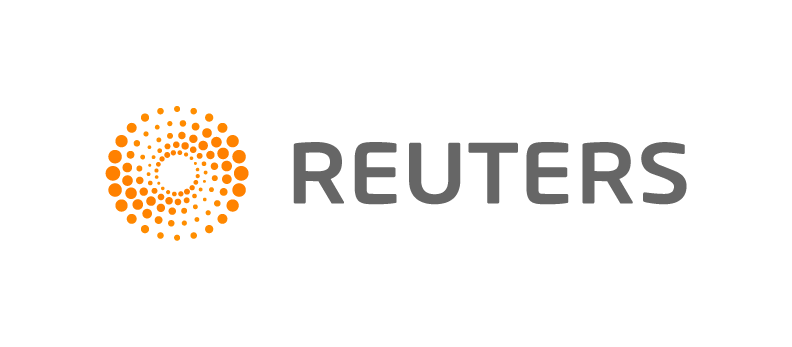 KUALA LUMPUR, Oct 2 (Reuters) - Malaysia's Petronas Chemicals Group Bhd (PCG) said on Monday it plans to sell 50 percent of a polymers unit to Saudi Aramco's wholly owned subsidiary, Aramco Overseas Holdings Coöperatief U.A. for $900 million.
The sale, which was done at cost, was prompted by the desire to share project risk amid plans for Saudi Aramco to invest $7 billion into a Petronas oil refinery and petrochemical project in Malaysia's southern state of Johor.
"The project is still at construction phase and the risk will remain high until project completion in 2019," said PCG, a unit of national oil company Petroliam Nasional Bhd (Petronas), said in a statement.
The deal follows on from an agreement in February in which Aramco Overseas will take 50 percent of PRPC Refinery and Cracker from Petronas Refinery and Petrochemical Corporation (PRPC).
As part of the polymers deal, Saudi Aramco will supply up to 70 percent of the crude required by PRPC Refinery and Cracker which will help ensure sustainable feedstock supply for the polymers unit.
PCG said the sale would allow it to cut its capital spending budget, provide it with the financial flexibility to pursue other strategic growth projects and help it pursue future strategic collaborations with Saudi Aramco.
In May, PCG told Reuters that it is looking to grow aggressively in specialty chemicals to meet demand in new regional markets and profit from higher margins.
PCG said the sale will not have any material impact on its earnings for the financial year ending December 2017.
(Reporting by Liz Lee; Editing by Edwina Gibbs)
Generated by readers, the comments included herein do not reflect the views and opinions of Rigzone. All comments are subject to editorial review. Off-topic, inappropriate or insulting comments will be removed.