Kemp: Oil Drillers, Not Forecasters, Are Responsible For WTI Weakness
|
Monday, October 02, 2017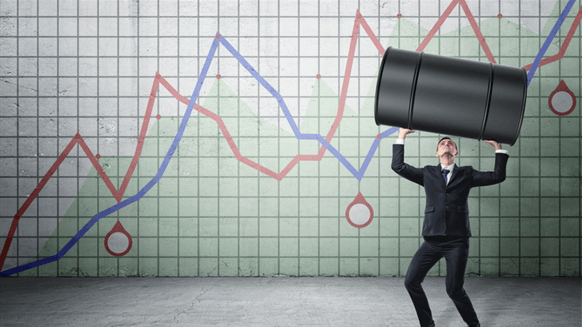 Is Hamm right to blame EIA for the decline in WTI prices and the big discount to Brent which emerged in the third quarter of 2017?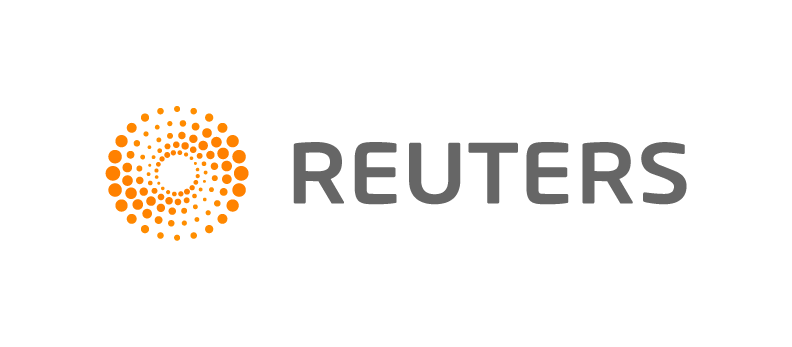 (John Kemp is a Reuters market analyst. The views expressed are his own)
LONDON, Oct 2 (Reuters) - The U.S. Energy Information Administration (EIA) is distorting oil prices by being far too optimistic in its forecasts for U.S. production, according to Harold Hamm, the chief executive of Continental Resources.
Hamm, who also chairs the Domestic Energy Producers Alliance (DEPA), a lobbying group, blames EIA for both the outright decline in U.S. oil prices and their underperformance compared with Brent since June.
Hamm faults EIA for being too optimistic about U.S. production, creating an impression there will be surplus of crude and depressing futures prices for West Texas Intermediate (WTI).
EIA currently forecasts U.S. crude production will climb to 9.69 million barrels per day (bpd) by December while DEPA predicts output will total no more than 9.35 million bpd (http://tmsnrt.rs/2yiw1gq).
"They need to get it right. If they don't we see distortion happen. And we are seeing distortion happen right now," Hamm said in an interview with Argus ("Continental CEO says EIA forecast caps WTI", Sept. 27).
"The Brent-WTI spread is a good example. Here we are, within two months or three suddenly down to Brent by $6 per barrel ... Certainly the two ought to be within a dollar or two," he complained.
"Right here I see just if this correction is made and if the market realizes where we really are in America, I think there is a 20 percent adjustment (in prices) due right now."
Hamm reiterated his view that prices below $50 are not sustainable and producers would need prices closer to $60 to meet rapidly growing global demand.
WTI-Brent Discount
So is Hamm right to blame EIA for the decline in WTI prices and the big discount to Brent which emerged in the third quarter of 2017?
The relationship between front-month WTI and Brent prices was fairly stable between January and June, with WTI trading at a discount of around $2. As recently as June 30, WTI was trading at a discount of just $1.88.
Since then, however, the discount has widened consistently to reach $6.80. On Sept. 25, U.S. producers were receiving just $52.22 for benchmark crude while their counterparts in the North Sea were realising $59.
The gap hurts for U.S. shale firms, many of which are under intense pressure from shareholders to improve their profitability.
But it is not obvious that the market has reacted to EIA forecasts or that the agency should be blamed for the weakness of WTI.
1
2
3
View Full Article