Kemp: Perry Puts Thumb on the Scale to Save US Coal and Nuclear
|
Friday, September 29, 2017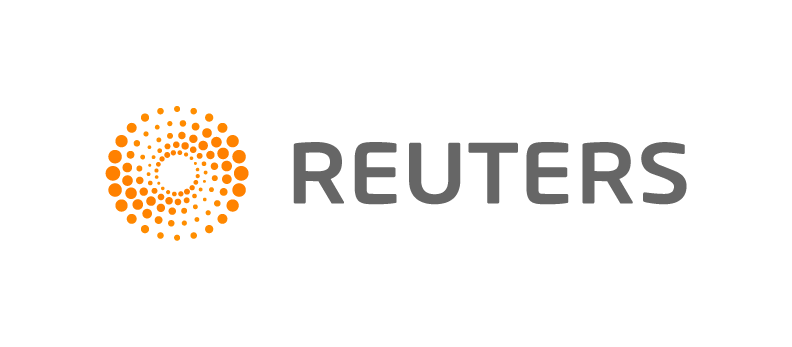 (John Kemp is a Reuters market analyst. The views expressed are his own)
LONDON, Sept 29 (Reuters) - The U.S. Department of Energy has thrown a lifeline to the struggling U.S. coal and nuclear industries by proposing a new rule that would explicitly compensate them for contributing to electric grid reliability and resiliency.
Invoking his powers under the Department of Energy Organization Act, Energy Secretary Rick Perry has directed the Federal Energy Regulatory Commission (FERC) to consider a new grid resiliency rule.
The proposed rule would require independent system operators (ISOs) and regional transmission organisation (RTOs) regulated by FERC to implement new electricity market rules compensating eligible power producers for their contributions to reliability and resiliency.
"Specifically, the (proposed) rule allows for the recovery of costs of fuel-secure generation units that make our grid reliable and resilient," Perry wrote in a letter to FERC dated Sept. 28.
"Such resources provide reliable capacity, resilient generation, frequency and voltage support, (and) on-site fuel inventory," he explained. "The rule allows the full recovery costs of certain eligible units."
"Eligible units must ... be able to provide essential energy and ancillary reliability services and have a 90-day fuel supply on-site in the event of supply disruptions caused by emergencies, extreme weather, or natural or man-made disasters."
The proposed rule would require ISOs and RTOs to establish "just and reasonable" tariffs for eligible units to recover their full costs and earn a fair rate of return.
Under Market Pressure
U.S. coal-fired and nuclear power producers have complained that the combination of cheap natural gas and growing output from wind and solar power has depressed power market prices.
Power prices are now so low in some markets that many coal-fired and nuclear power plants are struggling to cover their long-term costs and are opting to close rather than pay for expensive maintenance and upgrades.
Perry noted 531 coal-fired units representing around 59 gigawatts (GW) of generating capacity had closed between 2002 and 2016 with another 12.7 GW scheduled to retire through 2020.
Nuclear generators announced the retirement of 4.7 GW of capacity between 2002 and 2016 and have announced a further 7.2 GW of retirements since 2016.
Power markets already regulate and pay power producers for providing a mix of output (GW) and ancillary services.
1
2
3
4
View Full Article
Generated by readers, the comments included herein do not reflect the views and opinions of Rigzone. All comments are subject to editorial review. Off-topic, inappropriate or insulting comments will be removed.