Kinder Morgan Says Fish-mat Ban May Delay Canada Pipe Expansion
|
Friday, September 29, 2017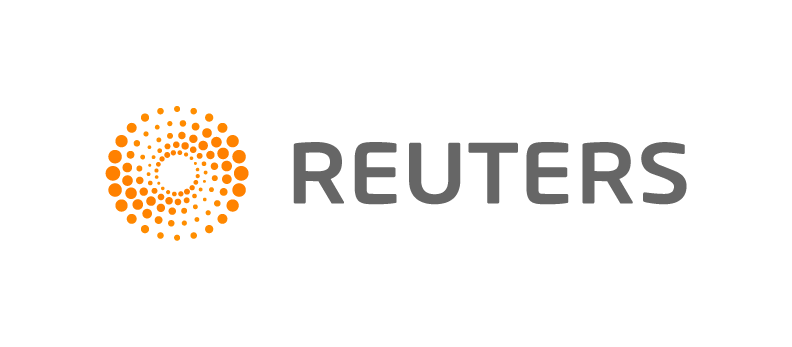 CALGARY, Alberta, Sept 29 (Reuters) - Kinder Morgan Canada Ltd's Trans Mountain pipeline expansion may be delayed if the country's energy regulator continues to bar it from installing anti-fish-spawning mats in construction areas, the company said late on Thursday.
The remarks, in a letter to the National Energy Board, mark a departure from the company's long-standing public stance that the project remained on track despite mounting opposition and regulatory hurdles.
The NEB said it is reviewing Kinder Morgan's letter and that it will "take the time" in doing so to ensure the environment and public safety are protected.
While Kinder Morgan Canada outlined political and regulatory risks to the expansion in a prospectus for its public offering in May, the company described them as "standard" language.
The company, a unit of Houston-based Kinder Morgan Inc , did not immediately respond to a request for further comment.
In Thursday's letter, a Kinder Morgan lawyer asked for relief from an order last week that the company stop installing the fish mats - work that the regulator said had "not yet been authorized."
The lawyer wrote the mats would prevent fish from being harmed by construction activity and were "key" to starting work.
If relief was not granted, some "installations may be delayed for a year, which would delay construction of the corresponding crossing by a full year, potentially impacting the project in-service date," the lawyer wrote.
The company did not say how far beyond the late 2019 date its plan to start shipping oil on the expanded line could be delayed.
While the project has federal approval, the regulator has so far granted permission only for construction on a coastal marine terminal, whose capacity needs to be increased to handle the extra crude from the expansion.
The company's work on the fish mats came to light in part due to a public blog post by the company, the NEB has said.
The expansion project aims to nearly triple the capacity of the existing pipeline from Canada's oil heartland of Alberta to the west coast.
The project faces opposition from environmental and aboriginal groups and the provincial government of British Columbia, through which the pipeline passes, though it has the backing of the energy sector.
The Federal Court of Appeal will hear next week in Vancouver a legal challenge that could overturn Trans Mountain's approval. (Editing by Bernadette Baum and Diane Craft)
Generated by readers, the comments included herein do not reflect the views and opinions of Rigzone. All comments are subject to editorial review. Off-topic, inappropriate or insulting comments will be removed.