Investors Push US Shale Firms to Separate Executive Pay from Drilling
by Reuters
|
Ernest Scheyder
|
Friday, September 29, 2017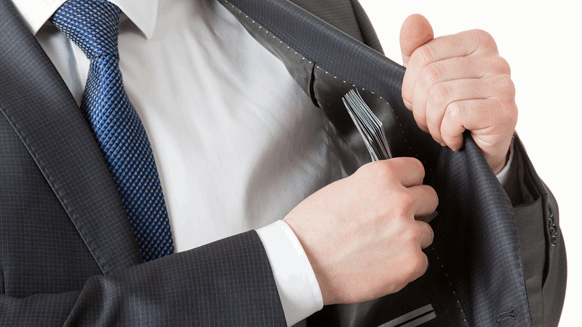 Activist investors are taking aim at U.S. shale producers, pushing them to stop rewarding executives for spending billions of dollars on new wells when crude prices are depressed.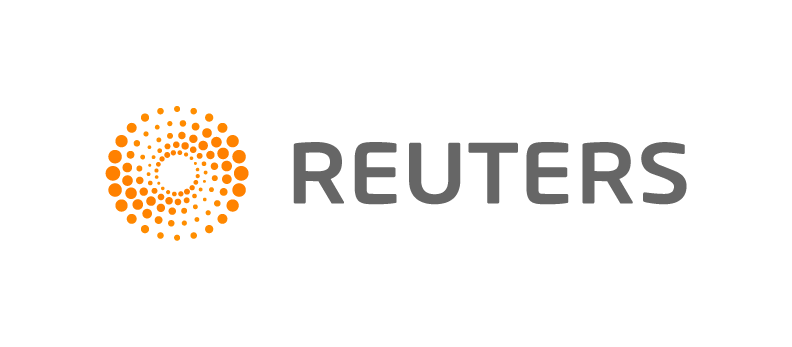 HOUSTON, Sept 29 (Reuters) - Activist investors are taking aim at U.S. shale producers, the companies most responsible for turning the nation into a global energy powerhouse, pushing them to stop rewarding executives for spending billions of dollars on new wells when crude prices are depressed.
U.S. crude output has surged past 9 million barrels a day largely because of the shale sector, whose output this year is up 27.5 percent. The gains are fueled by a boost of about 50 percent in capital spending, benefiting executives come bonus time but crimping shareholder returns. Investors want the higher spending to go to dividends and buybacks, not more drilling.
The shift they are seeking could dampen spending on new wells, chilling a shale boom that has benefited U.S. motorists and consumers. It could help the Organization of the Petroleum Exporting Countries, Russia and other producers who are trying to drain a global crude surplus. Booming U.S. shale production has largely thwarted OPEC output cuts aimed at lifting prices. Low oil prices, in turn, have hurt shareholder returns.
Activists point to the lopsided split between pay and returns. The 10 biggest U.S. shale producers paid their chief executives $2.2 billion over the past decade despite shareholder returns of 1.7 percent. These companies include Apache Corp and Devon Energy Corp.
Contrast this with Exxon Mobil Corp and other integrated oil companies that produce, transport and refine oil all over the globe. These companies as a group paid their executives a total of $600 million during the same period and achieved a stronger 3.5 percent return, according to analysts at Evercore ISI.
Paying executives to produce more oil and gas has encouraged drilling. U.S. shale output this year averaged nearly 6.1 million barrels per day (bpd), up from 4.5 million bpd a year ago, according to U.S. government data.
The broader oil industry's returns have not even approached the performance of the S&P 500, which delivered a 7.4 percent total return for the past decade. The split widened this year, with shares of shale producers down 20 percent or more and the S&P 500 up about 16.7 percent.
VALUE DESTRUCTION
Some investors have had enough and begun to put money only into companies that compensate leaders for returns.
"Management teams have been rewarded far too long for destroying value," said Todd Heltman of wealth manager Neuberger Berman, the seventh-largest investor in shale producer Cabot Oil & Gas Corp, a company whose executive pay policy emphasizes shareholder returns. "Now, there's a paradigm shift happening."
EQT Corp is among those feeling the heat. Hedge fund Jana Partners LLC attacked the shale company's $6.7 billion bid for rival Rice Energy Inc in part over the potential for its executives to get a $130 million windfall by doubling its natural gas output. In September, EQT agreed to remove that bonus and focus pay more on efficiency and cost, not production.
"It has always been EQT's philosophy to align its compensation programs with shareholder value creation," said EQT spokeswoman Natalie Cox.
Hedge fund SailingStone Capital Partners LLC last year prodded Range Resources Corp to add two directors with compensation experience. Range also agreed to meet annually with shareholders to discuss executive pay, and add a drilling rate of return metric to its executive compensation calculation.
"We believe Range's approach creates a strong alignment of both long and short-term incentives with the creation of shareholder value," Range spokesman Michael Mackin said.
SailingStone declined to comment.
1
2
3
View Full Article
Generated by readers, the comments included herein do not reflect the views and opinions of Rigzone. All comments are subject to editorial review. Off-topic, inappropriate or insulting comments will be removed.