Russia's Rosneft Elects German Ex-chancellor Schroeder as Chairman
by Reuters
|
Olesya Astakhova
|
Friday, September 29, 2017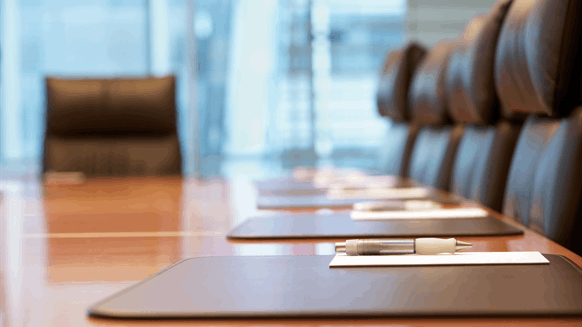 Schroeder calls Russian President Vladimir Putin his friend and has criticized moves to impose sanctions on Russia.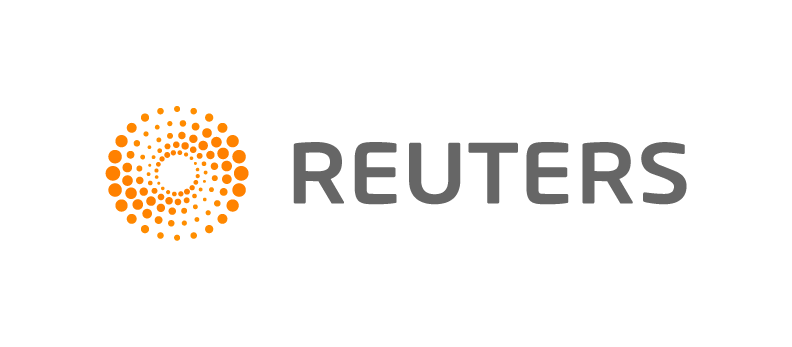 ST PETERSBURG, Russia, Sept 29 (Reuters) - Former German Chancellor Gerhard Schroeder faced further criticism at home after he was elected as chairman of Russia's biggest oil producer Rosneft on Friday.
Schroeder, a Social Democrat who led Germany from 1998 to 2005, prompted widespread criticism in his homeland in August when he was nominated to Rosneft's board, given Western sanctions against Moscow over the Ukraine crisis and Chancellor Angela Merkel's frosty relations with the Kremlin.
Shareholders in state-controlled Rosneft, which is subject to the sanctions, elected Schroeder to its board at a meeting on Friday, and shortly afterwards Schroeder told a news briefing he was pleased to have been chosen to be chairman.
"Schroeder is a reputed and renowned politician, who has persistently advocated strategic cooperation between Germany, Europe and Russia," Rosneft CEO Igor Sechin told the company's shareholders before the vote.
"He is striving to improve Germany's ties with Russia."
Schroeder calls Russian President Vladimir Putin his friend and has criticised moves to impose sanctions on Russia.
"I really regret that there are sanctions," Schroeder said after the vote.
"The talks must be about easing the sanctions," he added through an interpreter. "I am not among those who support these sanctions."
"It is reasonable for the entire world to have a stable Russia from an economic and political point of view."
Germany's mass circulation Bild newspaper, which had dubbed Schroeder "Gazprom Gerhard", reported the news of his election with the headline: "Now he definitively belongs to Putin."
DIVISIVE FIGURE
Schroeder, 73, is already a divisive figure in the centre-left SPD given his labour market reforms.
His nomination to the Rosneft board in August triggered criticism from across the political spectrum, with Merkel and the leader of the Social Democrats, Martin Schulz, both saying they would not take posts in industry after leaving office
Schroeder hit back at that time, saying some of his critics wanted to push Germany into a "new Cold War".
"Imagine if I had been proposed not for a Rosneft board position but for Exxon in America," he said in an interview last month. "Nobody would ask my true motives."
"It is the largest oil company in the world, with important links to Germany," he said. "It is not the long arm of the Kremlin. They are the majority shareholder, but BP is a shareholder - not a small shop. Qatar is a shareholder."
Before the vote, Russia's state-controlled television channels extolled Schroeder as a longtime friend of Russia.
Schroeder, whose father died in World War Two fighting the Red Army, is currently chairman of the shareholders' committee at Nord Stream AG, a Gazprom-led consortium established to build a pipeline carrying Russian natural gas across the Baltic Sea.
Since last year, he has also been chairman of Nord Stream 2 AG which aims to build a new pipeline to double the capacity of the existing gas export pipeline across the Baltic. (Additional reporting by Andrea Shalal in Berlin; Writing by Dmitry Solovyov; Editing by Mark Potter and Keith Weir)
Generated by readers, the comments included herein do not reflect the views and opinions of Rigzone. All comments are subject to editorial review. Off-topic, inappropriate or insulting comments will be removed.