Middle East Oil Producers Turn to Crude Trading to Boost Incomes
by Reuters
|
Rania El Gamal
|
Friday, September 29, 2017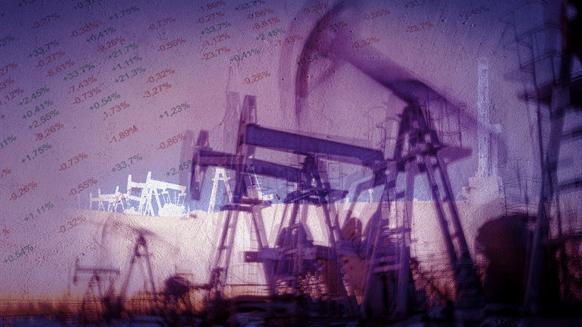 Other OPEC members are joining in as oil prices remain at roughly half their levels of mid-2014.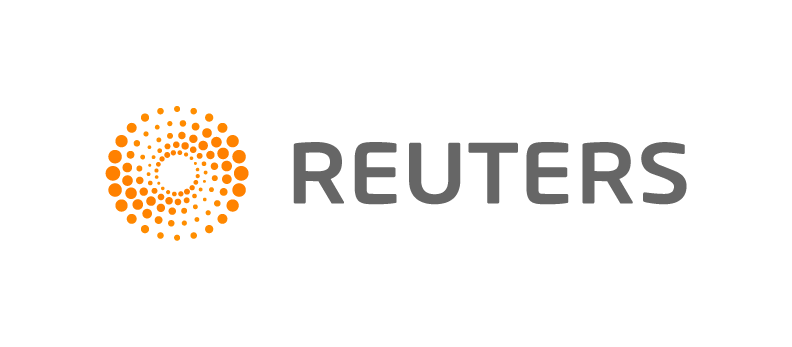 SINGAPORE, Sept 29 (Reuters) - Middle East oil producers are venturing into trading crude as three years of weak oil prices has encouraged them to find new sources of income beyond the business of exporting their output.
OPEC kingpin Saudi Arabia, the world's biggest oil exporter, is among those making the shift. A subsidiary of state-owned Saudi Aramco plans to start trading non-Saudi crude, according to sources familiar with the issue.
Other members of the Organization of the Petroleum Exporting Countries are joining in as oil prices remain at roughly half their levels of mid-2014.
Iraq has teamed up with a Russian firm to set up a trading venture, while Abu Dhabi and Kuwait are studying trading plans.
"They are trying to become more flexible and to capture extra margin within the market," David Fyfe, chief economist of commodities trading firm Gunvor, told Reuters on the sidelines of the Asia Pacific Petroleum Conference (APPEC) in Singapore.
Till now, the oil trade has been dominated by international traders, such as Vitol, Gunvor, Trafigura and Glencore, as well as energy majors, like BP and Shell.
"It is all about optimisation," said a senior oil source familiar with developments at Saudi Aramco, which is planning to launch an initial public offer (IPO) next year.
Aramco set up a unit, Aramco Trading Company (ATC), in 2012 to market refined products, base oils and bulk petrochemicals.
Crude trading was not initially in its mandate, but ATC now plans to trade non-Saudi crude mainly to feed Aramco's international joint ventures, such as its U.S. Motiva refinery and S-Oil in South Korea, industry sources said.
The initiative fits into Saudi Aramco's stated aim of becoming the world's largest integrated energy firm, with plans to expand its refining operations and petrochemical output.
"COMPETITIVE SECTOR"
"Moving into trading is a logical progression to Aramco's strategy to capture value across the entire oil and products chain," said Sadad al-Husseini, a former Aramco executive.
"It is a very competitive sector and Aramco's entry is bound to be prudent and strategic," he said. "It will focus on the products and markets that suit its interests and this means it must inevitably handle non-Aramco oil and product barrels as well as its own."
A trading source said ATC's crude trading would be handled mainly through its Singapore office, where ATC aims to have 10 to 15 staff by the end of the year.
1
2
View Full Article
Generated by readers, the comments included herein do not reflect the views and opinions of Rigzone. All comments are subject to editorial review. Off-topic, inappropriate or insulting comments will be removed.