Matrix Global Plan US Sweet Crude Storage Contract Amid Export Growth
by Reuters
|
Mark Tay & Florence Tan
|
Thursday, September 28, 2017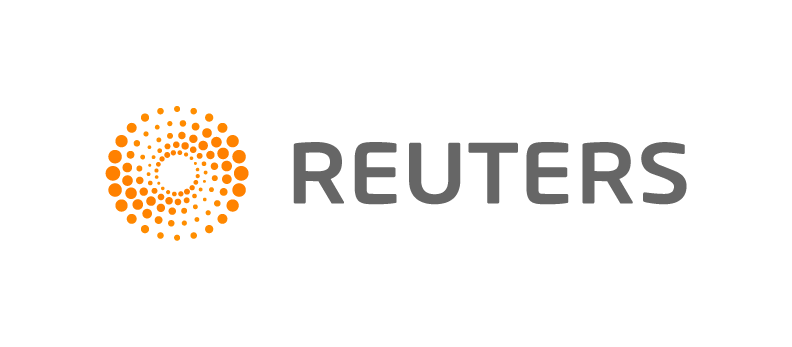 SINGAPORE, Sept 28 (Reuters) - Matrix Global Holdings is planning to start up an oil storage futures contract for low-sulphur crude oil that will enable companies to build up supplies for export cargoes, as Asia looks for more crude imports from the United States.
The contract will give holders access to low-sulphur, or sweet, crude oil storage space at the Clovelly, Louisiana, terminal operated the Louisiana Offshore Oil Port (LOOP). The contract is expected to start up in about six months, Richard Redoglia, Matrix's chief executive officer told Reuters.
Matrix currently hosts a monthly auction for crude storage at the LOOP and it offers a high-sulphur, or sour, crude oil storage futures contract through the CME Group with delivery at the Offshore Port.
The LOOP is the only U.S. Gulf Coast port that can handle tankers known as Very Large Crude Carriers that are capable of transporting up to 2 million barrels of oil. The facility will begin exporting crude in early 2018 after years of being strictly used for imports.
Shippers using the LOOP to export would need to accumulate cargoes of between 1 million to 2 million barrels before loading and the storage contract allows shippers to build up their supply.
"We are looking at the ability to do exactly what we've done with the medium sour contract to think about a storage futures contract for sweet, which will allow Asian buyers to effectively accumulate their own barrels and move it on a VLCC," Redoglia said.
U.S. crude exports, which are currently around 1 million barrels per day, are set to rise amid growing production from shale oil basins, which typically produce sweet crude, oil executives said at an industry conference in Singapore this week.
Matrix Global is also investing in a facility with 6.2 million barrels of storage at Cushing, Oklahoma, to take advantage of upcoming Canadian crude supplies that will be delivered by the Keystone XL pipeline. Cushing is the delivery point for the U.S. West Texas Intermediate (WTI) crude futures contract.
"The crude has yet to be determined, we will figure out what should we put into those tanks," Redoglia said, adding that Western Canadian Select (WCS) and WTI are key grades being considered.
The firm aims to have financing of the project completed by the end of this year, and to have the facility completed by mid-2020.
Matrix is also seeking storage partners outside of the United States to launch storage futures contracts and has sights on Asian countries like Singapore, Malaysia and South Korea.
"This transparency (arising from trading the contract) is marketable everywhere in the world. Singapore is a location that we're interested to put this model in place," Redoglia said, adding that Malaysia and South Korea were also on the list. (Reporting by Mark Tay and Florence Tan; Additional reporting by Clyde Russell; Editing by Christian Schmollinger)
Generated by readers, the comments included herein do not reflect the views and opinions of Rigzone. All comments are subject to editorial review. Off-topic, inappropriate or insulting comments will be removed.