Gas Pipeline Through Central Europe to Go Ahead As Planned -Romania
by Reuters
|
Thursday, September 28, 2017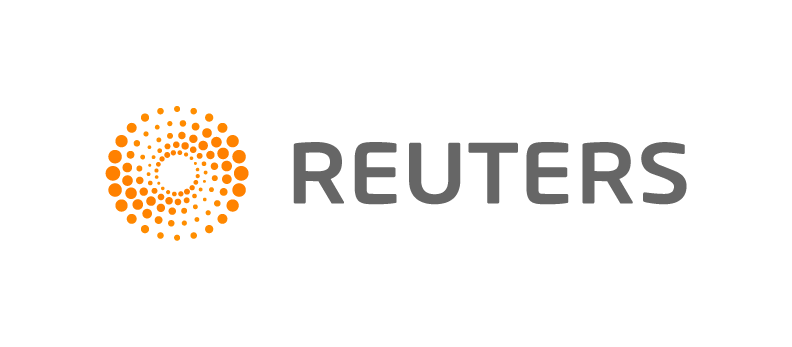 BUCHAREST, Sept 28 (Reuters) - An EU-backed natural gas pipeline to connect Bulgaria, Romania, Hungary and Austria and ease reliance on Russian gas will proceed as planned despite a recent setback, officials said on Thursday.
The pipeline, BRUA, will be able to carry 1.75 billion cubic metres of gas from Bulgaria and Romania to Austria by 2019 and 4.4 billion once the second stage is completed in 2022.
The project hit a setback in July when Hungary said it was not commercially viable to expand the pipeline into Austria, but European Commission officials and energy ministers from southeastern Europe agreed at a meeting on Thursday to get the project back on track.
"It was agreed in a memorandum signed today that there will be reverse flow interconnections in all four states, including Hungary and Austria," Romanian Energy Minister Toma Petcu told reporters after the meeting in Bucharest.
"For the second stage, all four states have committed to developing the project and finalising it as agreed."
Petcu said Romania aimed to start work on its portion of the pipeline in the spring of 2018 and finish it by 2020 at the latest. Romania will receive around 180 million euros from the European Commission to help finance the first stage of its portion of the pipeline.
EU energy commissioner Miguel Arias Canete told reporters that BRUA was one of the Commission's priority investment projects.
"For the Commission it is an important project that should materialize," Canete said.
"Pipelines are difficult to implement. The first phase has the financing and will go forward."
Unlike other countries in the region, Romania is almost entirely energy independent. It typically imports less than 10 percent of its gas needs from Russia, with the rest produced locally, mainly by state producer Romgaz and OMV Petrom, controlled by Austria's OMV.
Romania will produce more of its own gas from 2019 when Romgaz aims to start production at a new onshore gas field, its biggest find in three decades.
In the Black Sea, Russia's second-largest oil company Lukoil and a joint venture of OMV Petrom and ExxonMobil have both made important deepwater gas discoveries.
Petcu said Petrom and Exxon will announce a decision on whether they will invest in their offshore gas find early next year.
Black Sea Oil & Gas, controlled by private equity firm Carlyle Group LP, also discovered two wells holding an estimated 10 billion cubic metres of gas in the Black Sea and has said it aims to start production by 2019. (Reporting by Luiza Ilie; Editing by Susan Fenton)
Generated by readers, the comments included herein do not reflect the views and opinions of Rigzone. All comments are subject to editorial review. Off-topic, inappropriate or insulting comments will be removed.