Exxon Mobil Bets on Brazil, Buys 10 Oil Blocks in Auction
by Reuters
|
Alexandra Alper & Rodrigo Viga Gaier
|
Thursday, September 28, 2017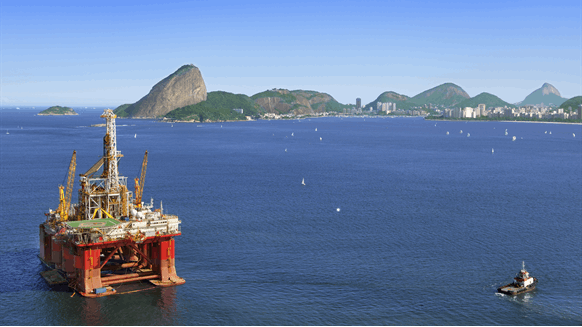 Exxon Mobil Corp vastly expanded its presence in Brazil on Wednesday.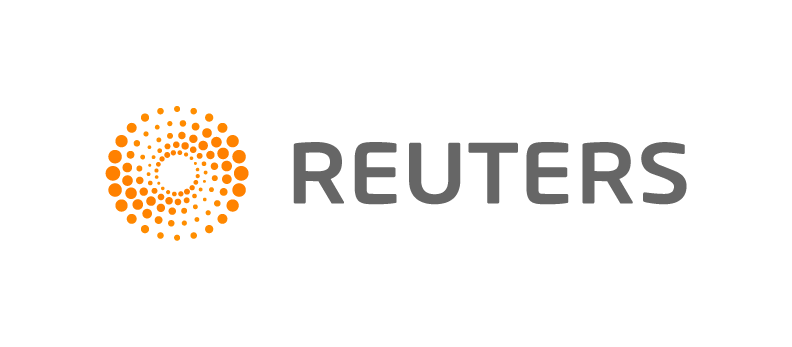 RIO DE JANEIRO, Sept 27 (Reuters) - Exxon Mobil Corp vastly expanded its presence in Brazil on Wednesday, winning 10 blocks in the country's 14th round of bidding for oil exploration and production rights, helping the cash-strapped nation fetch a record 3.8 billion reais ($1.19 billion).
Exxon Mobil took six blocks in consortia with state-controlled oil giant Petroleo Brasileiro in the promising offshore Campos basin, after bidding 2.24 billion reais for one block. That was Brazil's highest-ever such bid.
The U.S. company prior to the auction was among the few oil majors without a presence in the exploration of the recently discovered large offshore fields in Brazil.
Exxon Mobil also bought two blocks that it will operate on its own in the Campos basin, which abuts Brazil's pre-salt area where hydrocarbons are trapped under a layer of salt below the ocean floor.
It won a further two blocks in the Sergipe-Alagoas basin that it will develop with Queiroz Galvao Exploracao e Producao (QGEP) and Murphy Oil Corp.
The results came as a surprise after Brazil's oil regulator ANP managed to sell just one of 76 blocks on offer in the highly productive Santos basin by late morning.
Analysts had said lackluster oil price performance and dwindling cash for investments might have dented appetite.
But Exxon Mobil, which also made a record bid of 1.2 billion reais with Petrobras for a Campos block on Wednesday, helped Brazil achieve the record take.
Exxon said in a statement that it was looking forward to working with the Brazilian government and other partners in operating the blocks they won.
Asked after the auction why he spent so much on the bids, Petrobras CEO Pedro Parente said he had information suggesting the blocks were part of the pre-salt area, one of the world's largest oil discoveries in recent decades.
The auction was seen as a test of whether market-friendly reforms under President Michel Temer could tempt investors back to a sector struggling after years of state meddling and tarnished by a corruption scandal at Petrobras.
In the last round, in December 2015, ANP raised just 121 million reais, as tough local content rules under Temer's predecessor Dilma Rousseff discouraged major foreign companies from investing.
Brazil on Wednesday sold just 37 of the areas on offer. Still, the country raised well over the 1.69 billion reais ($529.85 million) it expected had it placed all 287 onshore and offshore exploration blocks.
Officials had said they expected to sell up to 40 percent of the blocks.
1
2
View Full Article
Generated by readers, the comments included herein do not reflect the views and opinions of Rigzone. All comments are subject to editorial review. Off-topic, inappropriate or insulting comments will be removed.