Exec: Dongming Steps Up Crude Purchases In 2017 For Shandong Oil Refiners
by Reuters
|
Wednesday, September 27, 2017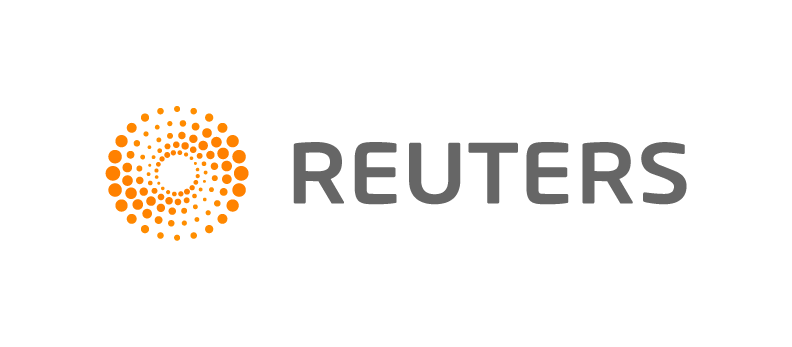 SINGAPORE, Sept 27 (Reuters) - Pacific Commerce, the trading arm of refiner Shandong Dongming Petrochemical, has purchased 66 percent more crude oil in 2017 than last year, both for its own system and for other independent Chinese refiners, a Dongming senior executive said on Wednesday.
Pacific Commerce has bought 20 million tonnes of crude for this year, with 7.5 million tonnes processed by Dongming and the rest going to other independents in Shandong province, Zhang Liucheng, director and vice president at Shandong Dongming Group said on the sidelines of the APPEC conference.
"We sourced most of the crude from the Americas, Africa and the Middle East last year. The largest proportion of the crude came from the Americas, in particular South America," Zhang said.
China's northeastern province of Shandong is home to the majority of the country's independent crude oil refiners. The companies purchases have exerted more influence on Asia's oil market buying since they were first awarded crude import licenses in 2015. Domestically, their oil product sales are increasingly competing with state-owned companies such as PetroChina Co and China Petroleum & Chemical Corp.
Dongming's crude purchasing volume is set to grow next year since the company has formed an alliance with seven other refiners, Zhang said. The group has a combined refining capacity of around 30 million tonnes per year, he said. That is equal to about 600,000 barrels per day.
"We are working towards signing long-term supply deals for the group as individually, the purchase volume is too small for long-term contracts," Zhang said.
The group is targeting buying 60 percent of its crude supplies through long-term suppliers while purchasing the remaining volumes in the spot markets, he said.
Refineries that joined the alliance include Tianhong Chemical, Shandong Qingyuan Group, Shandong Shengxing Chemical Co, Xinhai Group, Wudi Xinyue Chemical and Shouguang Luqing Petrochemical, Zhang said.
Besides improving the economies of scale for crude purchases, the alliance could at a later stage form joint ventures for petrochemical production by pooling together their naphtha supplies, Zhang said.
Chinese refiners are boosting petrochemical production as fuel demand in the world's largest crude importer is slowing down, he said.
The alliance is designed to compete against China's state-owned energy companies and new privately owned chemical companies. However, industry analysts have said pooling the assets and coordinating the investments of 20 plants that have multiple private and local government owners will be a huge challenge.
(Reporting by Mark Tay and Florence Tan; Editing by Christian Schmollinger)
Generated by readers, the comments included herein do not reflect the views and opinions of Rigzone. All comments are subject to editorial review. Off-topic, inappropriate or insulting comments will be removed.