Brazil's Prized Santos Basin Receives Single Bid In Oil Auction
by Reuters
|
Wednesday, September 27, 2017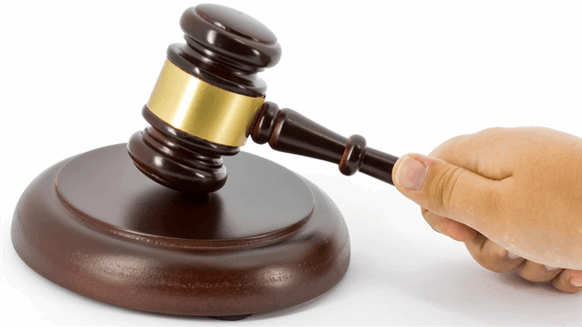 Brazil's recent auction signals low global oil prices may have reduced the allure of potential new crude and gas investments in Latin America's largest economy.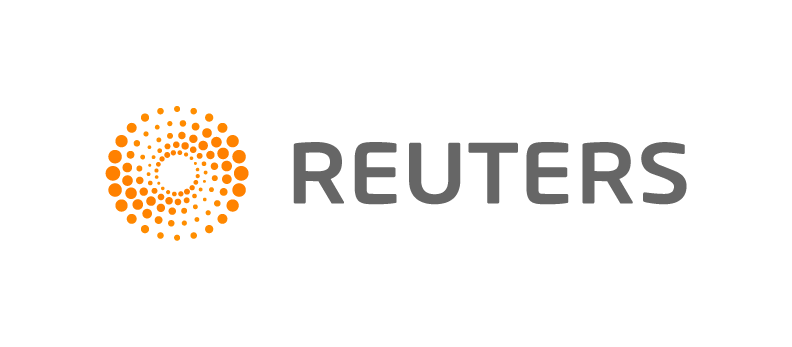 RIO DE JANEIRO, Sept 27 (Reuters) - Only one block in Brazil's prized offshore Santos basin received a bid in the country's 14th oil round on Wednesday, a sign low global oil prices may have reduced the allure of potential new crude and gas investments in Latin America's largest economy.
Karoon Gas Australia Ltd won the block with a signing bonus worth 20 million reais ($6.3 million), but the remaining 75 blocks in the basin received no bids, oil industry watchdog ANP said. Officials expected to sell up to 40 percent of the blocks, raising 500 million reais ($157 million).
Analysts including John Forman a former ANP director said lackluster oil price performance and dwindling cash for investments might have dented appetite.
"It's a modest result," ANP director Aurelio Amaral told reporters at the sideline of the auction, adding that he had expectations for other basins set to be auctioned later in the day.
Some 32 companies are registered to bid in the 14th round, including BP Plc, Royal Dutch Shell Plc, Exxon Mobil Corp, Repsol SA, Total SA, Rosneft Ltd and CNOOC Ltd.
The 14th round is seen as a test of whether market-friendly reforms under President Michel Temer can tempt investors back to a sector struggling after years of excessive state meddling and tarnished by a corruption scandal at state-controlled Petróleo Brasileiro SA.
Officials had hoped to rake in at least 1.69 billion reais if all 287 onshore and offshore exploration blocks are assigned.
The auction covers blocks outside of Brazil's coveted pre-salt area and should gauge appetite for the country's second and third pre-salt rounds taking place next month, analysts said.
Activists
The auction was also marked by protests by environmental activists who threatened to invade the Rio de Janeiro hotel where the round was taking place. They scuffled with hotel security staff, but were later removed.
Márcio Felix, oil and gas undersecretary at the Mines and Energy Ministry, said the success of the round would be measured by the ability of the Brazilian government to attract new bidders, and not necessarily by the amount of money raised from the sale of licenses.
It was the first since a round in December 2015, when ANP sold just 37 of 266 blocks on offer, as tough local content rules under Temer's predecessor Dilma Rousseff discouraged investment from major foreign firms.
A subsidiary of Eneva SA won five blocks in the northeastern onshore Parnaiba basin while Geopark Ltd won one in Potiguar. The Pelotas basin received no bids.
($1 = 3.1954 reais)
(Reporting by Rodrigo Viga Gaier, Pedro Fonseca, and Alexandra Alper; Writing by Alexandra Alper and Guillermo Parra-Bernal; Editing by Jeffrey Benkoe and Susan Thomas)
Generated by readers, the comments included herein do not reflect the views and opinions of Rigzone. All comments are subject to editorial review. Off-topic, inappropriate or insulting comments will be removed.