Oil Falls From 26-Month High On Profit-Taking, Ahead Of US Data
|
Tuesday, September 26, 2017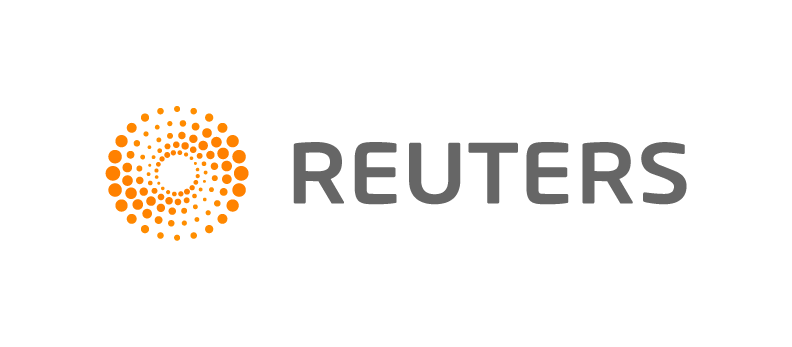 NEW YORK, Sept 26 (Reuters) - Oil prices ended 1 percent lower on Tuesday after investors took profits following a rally to 26-month highs spurred largely by threats from Turkey to cut crude exports from Iraq's Kurdistan region.
The market was also under pressure ahead of weekly U.S. oil inventory data that was expected to show a fourth straight week of crude builds.
Brent settled 58 cents, or 1 percent, lower at $58.44 a barrel after hitting $59.49, its highest since July 2015 and more than 34 percent above their 2017 low.
U.S. crude futures closed 34 cents, or 0.7 percent, lower at $51.88 a barrel, after hitting a five-month high of $52.43.
Turkish President Tayyip Erdogan repeated a threat to cut off the pipeline that carries 500,000-600,000 barrels per day (bpd) of crude from northern Iraq to the Turkish port of Ceyhan, intensifying pressure on the Kurdish autonomous region over its independence referendum.
This potential loss, combined with 1.8 million bpd of output reductions by the Organization of the Petroleum Exporting Countries and non-OPEC producers, raised concerns of tighter supply.
The Iraqi government said it will not hold talks with the Kurdistan Regional Government about the results of the referendum, which is expected to show a comfortable majority in favor of independence after the results are announced later this week.
The rally led to profit-taking.
"The market was approaching if not in overbought territory," Robert Yawger, director of energy futures at Mizuho Americas.
And other analysts were skeptical about further price gains due to increased refining and higher crude output from the United States.
"The refined products led the way up the past few weeks," said John Kilduff, a partner at Again Capital LLC. "Now that we see refineries coming back online that should take the scarcity premium out of the market, refined prices will fall, and that will bring oil down with it."
U.S. refinery utilization was expected to rise 3.6 percentage points from 83.2 percent of total capacity in the week ended Sept. 15, according to a Reuters poll on Tuesday.
Oil prices pared losses in post-settlement trade after industry group the American Petroleum Institute reported that U.S. crude stocks fell last week as refineries boosted output, while gasoline inventories increased and distillate stocks fell.
On Wednedsay the U.S. Department of Energy's Energy Information Administration (EIA) releases its data.
1
2
View Full Article
Generated by readers, the comments included herein do not reflect the views and opinions of Rigzone. All comments are subject to editorial review. Off-topic, inappropriate or insulting comments will be removed.