Statoil And Partners Plan Output Capacity Expansion At Troll Gas Field
by Reuters
|
Lefteris Karagiannopoulos
|
Tuesday, September 26, 2017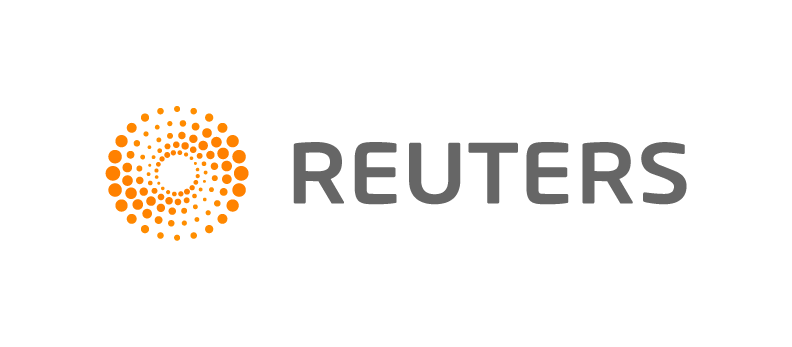 OSLO, Sept 26 (Reuters) - Norway's Statoil and partners are working to increase the output capacity of Troll, the country's largest gas field, a move traders say would enable the firms to produce more flexibly and cover production shortages at other fields due to outages.
The Troll field accounts for 40 percent of Norway's gas resources and is a crucial energy source for many European states.
Operator Statoil has awarded a front-end engineering and design (FEED) contract to engineering firm Aker Solutions so that oil and gas can be produced simultaneously from the Troll West reservoir, it said on Sept. 21.
The North Sea field consists of two reservoirs: Troll West contains both oil and gas while Troll East holds gas only.
"Starting immediately, the FEED work will be performed at Aker Solutions ... If the option to extend the contract is exercised, the work will last until 2020," Statoil spokesman Morten Eek said.
He declined to say how much extra capacity would be available.
Troll is expected to reach record output this year as Norwegian authorities allowed Statoil to increase production to a high of 36 billion cubic metres.
Increased Flexibility
A gas trader said the extra capacity could be used to provide flexibility to the market when supply is constrained, by backing up Norwegian output in case of maintenance and outages at other fields.
"Since there are quotas for production I think that capacity will be used to fill in the gaps and provide flexibility ... higher capacity doesn't automatically translate in higher output," said Accenture trader Natalie Oliynyk-Fritsch.
Statoil and partners could also choose to produce the most profitable hydrocarbon at any given time, said another trader.
"If they have gas commitments that make more (money), they can emphasise the gas, if it is oil (that makes more money) they will emphasise oil," said the trader, who declined to be named.
Following the award of the FEED contract, Statoil and partners will work towards a final investment decision, which could come in 2018, said another Statoil spokesman, Eskil Eriksen.
If the project gets the go-ahead, construction will include drilling of 8 production wells, laying of a 36-inch pipeline, and installation of a new processing module on the Troll A platform, said Statoil, but couldn't give a cost estimate.
The project does not involve building new infrastructure to process and transport gas after extraction, but it will heighten the utilisation of existing infrastructure, said Lisbet Kallevik, a spokeswoman for gas pipeline operator Gassco.
1
2
View Full Article
Generated by readers, the comments included herein do not reflect the views and opinions of Rigzone. All comments are subject to editorial review. Off-topic, inappropriate or insulting comments will be removed.