Harvey Strikes Employment: CB&I Lays Off Hundreds
|
Monday, September 25, 2017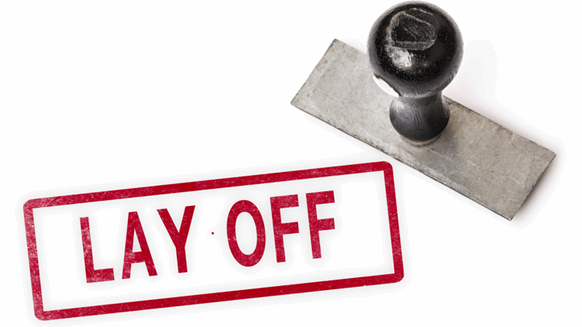 Damages sustained by Hurricane Harvey have forced the closure of one of CB&I's facilities in Beaumont, Texas.
The effects of Hurricane Harvey, the catastrophic storm that caused unprecedented rainfall and flooding in Southeast Texas, are still being felt – including in the form of energy employment.
In a letter to the Texas Workforce Commission (TWC) dated Sept. 21, CB&I, an engineering, procurement and construction company that serves oil and gas, chemicals, power and industrial storage markets, said it's being forced to close its Fabrication Services Shop in Beaumont (Island Park) due to "sustained irreparable damage" from Harvey's rainfall and flooding.
The company is permanently closing the entire facility, which resulted in the layoffs of 455 employees, most of them terminated Sept. 21.
"Based upon the information provided by weather reporting services prior to the hurricane making landfall and its effects being felt immediately, CB&I had no way of knowing or anticipating the hurricane would impact the Beaumont (Park Island) site," the letter states. "It was only after the flooding subsided and law enforcement officials permitted access to the area that the company was able to access the site and complete a full assessment of the nature and extent of the damage. Given this natural disaster and these unforeseen circumstances caused by the natural disaster, CB&I was unable to provide any prior notice of the Beaumont (Park Island) site's closure to employees at the site."
The letter went on to say that CB&I "truly regrets" having to lay off employees and close the facility.
CB&I spokesperson Gentry Brann said the company was working to relocate as many affected personnel as possible to other CB&I locations or project sites.
"So far, we have been able to place about 90 percent," Brann said in an email to Rigzone. "We are assessing the situation and will make a decision on how to permanently move forward once we know the full extent of the damage."
Generated by readers, the comments included herein do not reflect the views and opinions of Rigzone. All comments are subject to editorial review. Off-topic, inappropriate or insulting comments will be removed.