Fault at Israel's Tamar Gas Field Prompts Use of Dirtier Fuels
by Reuters
|
Friday, September 22, 2017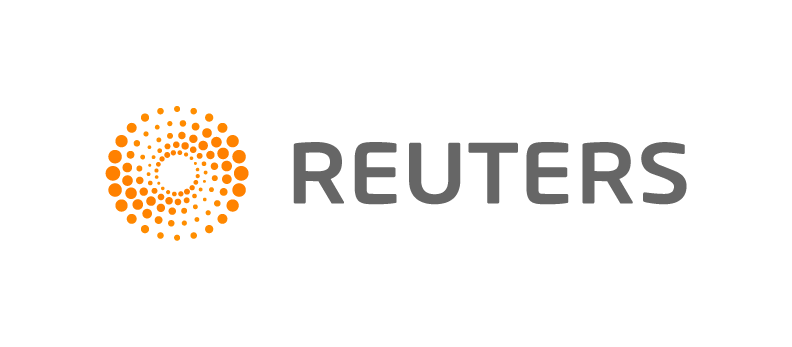 JERUSALEM, Sept 22 (Reuters) - A fault in the supply of natural gas from Israel's only commercial field has forced Energy Minister Yuval Steinitz to authorise the use of alternative fuel sources to produce electricity, the ministry said on Friday.
The Energy Ministry said supplies from the offshore Tamar field had been halted after the fault was discovered during routine maintenance on Thursday. It did not specify the nature of the fault.
"Following assessments carried out during the day, the supply of electricity to the market and gas to home clients will continue as normal, mainly because of the use of coal, auxiliary fuels and renewable energy supplies," the ministry said.
Coal, diesel and fuel-oil, which are far more polluting than natural gas, are kept in reserve for emergencies to generate electricity in Israel.
Tamar, which began production in 2013, is the primary natural gas supply for Israel and also exports to Jordan. So far it has produced more than 1 trillion cubic feet.
The ministry originally stated the fault would be repaired within 24 hours, but a second statement on Friday said engineers from Texas-based Noble Energy, who are working to fix the fault, had said work would be completed next week.
Israel Radio said the need to use alternative fuels could cause a shortage in household cooking gas and might require raising the price of electricity. (Writing by Ori Lewis; Editing by Mark Potter)
Generated by readers, the comments included herein do not reflect the views and opinions of Rigzone. All comments are subject to editorial review. Off-topic, inappropriate or insulting comments will be removed.