Sources: Chevron Drills Oil Well In Iraqi Kurdish Area After Two-Year Gap
by Reuters
|
Ron Bousso & Dmitry Zhdannikov
|
Friday, September 22, 2017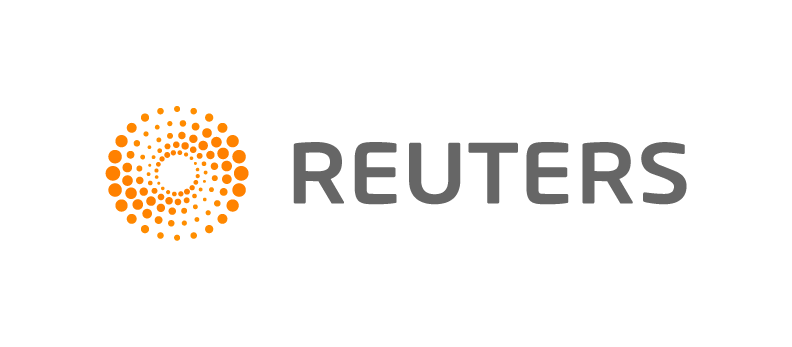 LONDON, Sept 20 (Reuters) - U.S. firm Chevron drilled its first exploration well this month in Iraqi Kurdistan after a two-year break, industry sources said, signalling its confidence in the area despite an international row over region's independence referendum plan.
Chevron, the second largest U.S. oil and gas company, drilled the well in Sarta block, north of the regional capital Erbil, the first such well since the second half of 2015, two industry sources told Reuters.
"Chevron continues its exploration activities in the Kurdistan Region of Iraq," a Chevron spokeswoman said, without elaborating.
Chevron holds an 80 percent interest in the Sarta and Qara Dagh blocks, which cover a combined area of 279,000 acres (1,129 sq km), according to its 2016 annual report. It does not currently have any production from Iraqi Kurdistan.
Chevron started drilling its previous exploration in Sarta in late 2015 and completed it in early 2016.
It relinquished its Rovi block at the end of 2015.
The California-based firm's operations in the region temporarily ground to a halt in 2014 after a conflict between Kurdish forces and Islamic State. Activity again came to a halt after the first Sarta well was drilled.
The region's attraction for oil companies was dented after a string of reserve downgrades last year. But the sources said Chevron still considered a focus for growth in the future, the sources said.
Despite a conflict in other areas of Iraq that damaged the energy industry, oil and gas production in the Kurdish territory was mostly unaffected.
But tensions in the area have mounted before a referendum on independence the regional government plans to hold on Sept. 25, which had drawn criticism from Baghdad, regional nations and Western powers.
Exxon Mobil, the world's largest listed oil and gas company, pulled out of half of the six exploration blocks it operated in the Kurdistan region late last year.
(Writing by Ron Bousso; Editing by Edmund Blair)
Generated by readers, the comments included herein do not reflect the views and opinions of Rigzone. All comments are subject to editorial review. Off-topic, inappropriate or insulting comments will be removed.
RELATED COMPANIES