Russia Set To Pipe More Oil To China, Stepping Up Race With Saudis
by Reuters
|
Chen Aizhu & Olga Yagova
|
Thursday, September 21, 2017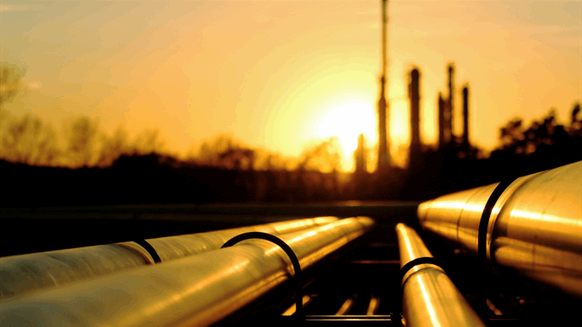 Chinese oil refineries are gearing up to receive more Russian oil transported through an expanded Siberian pipeline network from January.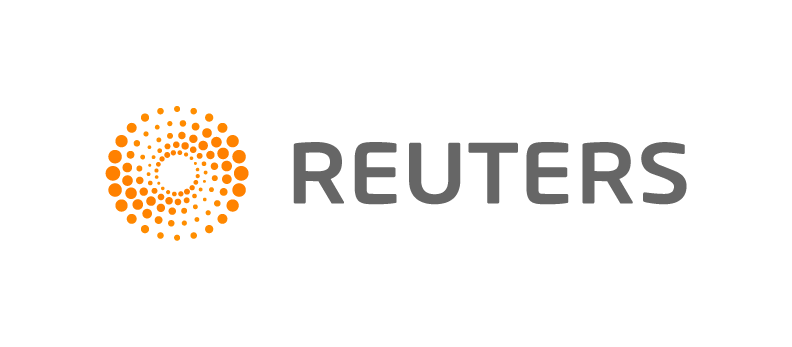 BEIJING/MOSCOW, Sept 21 (Reuters) - Chinese oil refineries are gearing up to receive more Russian oil transported through an expanded Siberian pipeline network from January, likely cementing Russia's position as China's largest oil supplier in a close race with Saudi Arabia.
The planned ramp-up in pipeline supplies agreed in contracts signed in 2013 comes amid a pledge by producers to cut output to tighten global markets and illustrates the nip-and-tuck contest between the world's top oil exporters, Russia and Saudi Arabia, for dominance in the biggest crude importer, China.
Russia's top oil producer Rosneft said it is set to supply under government agreement 30 million tonnes of ESPO Blend crude to PetroChina in 2018, or 600,000 barrels per day (bpd), an increase of 50 percent from this year, after completion of the second East Siberia Pacific Ocean (ESPO) pipeline, which has a main spur to Chinese border town Mohe.
"Rosneft has enough resources to supply under all its existing contracts, including the planned increase of supplies to China by 10 million tones next year," Rosneft said in a statement emailed to Reuters on Thursday.
Top state oil firm PetroChina has designated three refineries in northeast China as the main receivers of Russian oil, with one of them undergoing an $880 million upgrade.
Liaoyang Petrochemical Corp, in Liaoning province, already a regular processor of Russian oil, is expected to double its refining capacity with the upgrade to 400,000 bpd by the end of 2018, said two refinery sources.
"Plants were told to be prepared for more Russian oil next year ... Liaoyang will be the main participant as it's poorly located for seaborne shipments," said one of the refinery sources.
A PetroChina trading executive said seven plants in northeast China are already taking Russian oil, but once upgrade works complete, plants in Liaoyang, Dalian and Jilin will be the main processors. "It's about boosting efficiency by dedicating these three plants to Russian oil," said the executive.
A PetroChina spokesman said he did not have information on the matter.
Rosneft's plan to proceed with the contracted supplies comes despite a pledge by producer club the Organization of the Petroleum Exporting Countries (OPEC), of which Saudi Arabia is the de-facto leader, and other suppliers including Russia to cut oil output by around 1.8 million bpd between January this year and March 2018.
Race Between Russia & Saudi
Rosneft's new flows of piped oil will come as Saudi Arabia aims to secure a stake early next year in a Chinese refinery after years of negotiations and as Saudi Aramco prepares for its global IPO.
Financed by Beijing's estimated $50 billion in loans to Moscow started last decade, Russia's higher pipeline sales will lift its total crude sales to China to new highs after the country overtook the Saudis for five months so far in 2017 as China's top supplier.
Chinese customs data showed Russia supplied an average of 1.18 million bpd in the first seven months of 2017, versus Saudi Arabia's 1.05 million bpd.
Suresh Sivanandam, of consultancy Wood Mackenzie, said the fresh pipeline supplies would offset part of China's domestic production declines from aging oilfields in its northeast, and allow Russia to expand its market share in the world's largest oil importer at the expense of OPEC.
1
2
View Full Article
Generated by readers, the comments included herein do not reflect the views and opinions of Rigzone. All comments are subject to editorial review. Off-topic, inappropriate or insulting comments will be removed.