Stormy Weather Exposes Shortcomings Of World's Oil Refineries
by Reuters
|
Ron Bousso & Libby George
|
Thursday, September 21, 2017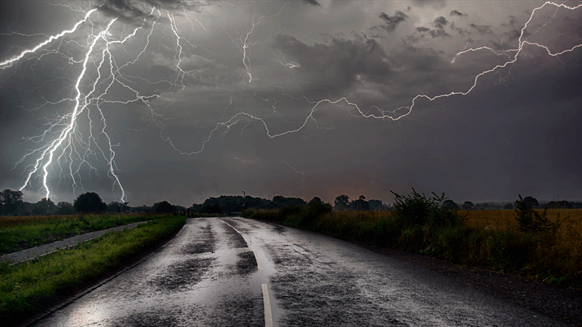 Harvey's crippling impact on US oil refinery operations and the challenge buyers faced in filling the gap in gasoline supplies has exposed a shortage of spare refining capacity around the globe.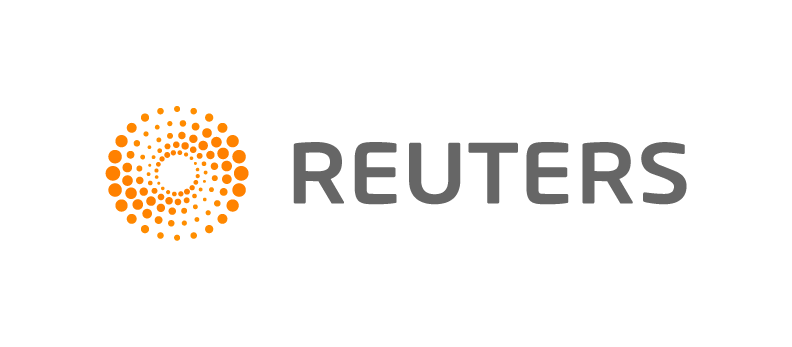 BRUSSELS/LONDON, Sept 21 (Reuters) - Hurricane Harvey's crippling impact on U.S. oil refinery operations this month and the challenge buyers faced in filling the gap in gasoline supplies has exposed a shortage of spare refining capacity around the globe.
Nearly a quarter of U.S. refining capacity was knocked out by the storm this month, driving U.S. gasoline prices to two-year highs above $2 a gallon. Many plants are still struggling to resume normal operations, prompting other refineries around the world to crank up output to fill the gap.
Global refining is considered to be running at its maximum when capacity utilisation is 85.5 percent, the highest level reached in the modern era, BP's head of refining economics Richard de Caux said.
Today the utilisation level is 83 percent, he told the Platts Refining Summit in Brussels, suggesting a very slim buffer.
"The spare capacity is not really there," said Dario Scaffardi, general manager of Italian refiner Saras. "In as much as consumption worldwide is growing, refinery capacity is not long at all."
Spare capacity is needed to meet demand when refineries undergo maintenance or face unexpected outages. Too much in reserve is costly for refiners. But Hurricane Harvey has shown the world may not have enough.
Consultant JBC Energy said refiners could process 83 million bpd of crude by the end of 2017. In 2016, BP data showed processing at roughly 80.6 million bpd.
Energy consultancy FGE estimates spare global refining capacity, based on official or nameplate numbers, stands at 14 million bpd, down from 18 million bpd earlier this decade.
But nameplate figures can be misleading, as they are based on capacity of a refinery when built or refurbished. Many cannot match those levels due to years of underinvestment. So actual spare capacity may only be a fraction of that 14 million bpd.
For example, Venezuela's four refineries have run at record lows this year as they lack spare parts. Plants in Mexico, Brazil and Nigeria have also suffered poor investment for years.
At the same time, demand for oil and its products is climbing, led by China and India, and more developed economies.
'Silver Age'
"What we have is good demand growth and, ... whilst there are long lists of refinery projects, not many of them are coming through," said Steve Sawyer, FGE's head of refining.
Throw Hurricane Harvey into the mix and the shortage in spare capacity becomes increasingly apparent.
"Are we going to assume Venezuelan refinery utilisation rates will suddenly jump?" Energy Aspects said. "Or are we going to rely on Nigeria's dilapidated refineries to fill the gap? None of this capacity is available to the current market."
1
2
View Full Article
Generated by readers, the comments included herein do not reflect the views and opinions of Rigzone. All comments are subject to editorial review. Off-topic, inappropriate or insulting comments will be removed.