Kemp: Mission Accomplished? OPEC Banishes Contango
|
Thursday, September 21, 2017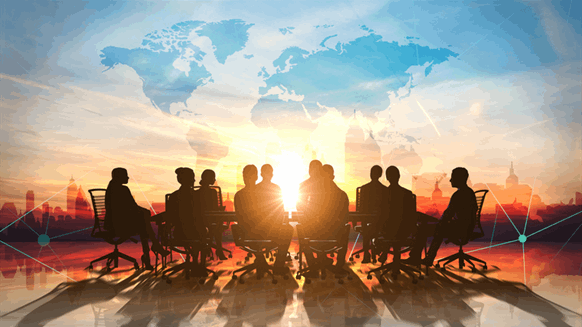 The shift away from contango to backwardation has accelerated notably since July.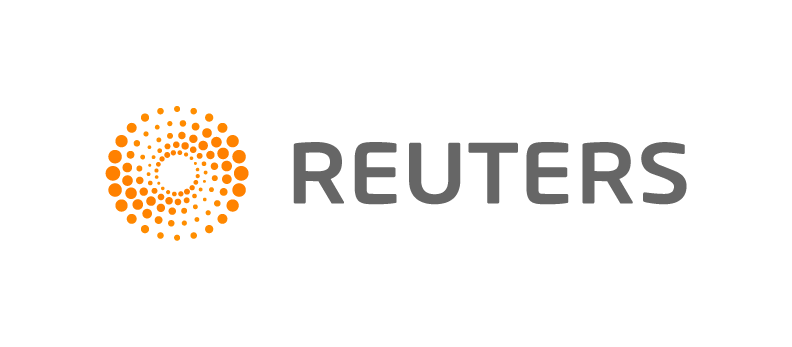 (John Kemp is a Reuters market analyst. The views expressed are his own)
LONDON, Sept 21 (Reuters) - "There is no doubt that the oil market is moving in the right direction," the Organization of the Petroleum Exporting Countries noted with satisfaction in its most recent bulletin published on Wednesday.
"The rebalancing process was never going to happen overnight; it was never going to happen in a linear fashion; and it was always going to require a concerted effort," OPEC observed.
"Patience and perseverance are still required", the bulletin warned, but the organisation is well on the way to achieving the objectives it set when announcing output cuts in November 2016.
Reported oil inventories in the advanced economies have begun to decline towards their five-year average while oil stored at sea and in remote locations has also fallen sharply.
Contango, a symptom of an oversupplied market, has gradually disappeared from most crude markets to be replaced by backwardation, a sign of tightness (http://tmsnrt.rs/2jKOQSM).
OPEC has often stated that it wants to see the contango narrow as part of the rebalancing process.
Contango enables traders to profit from storing crude in excess of their immediate operational requirements by selling oil for deferred delivery at prices above the spot market.
So its disappearance has coincided with an accelerated draw down in inventories held in floating storage and in onshore tanks.
Crude in floating storage has fallen by 30 million barrels since the start of the year, according to industry sources surveyed by OPEC.
Paris-based cargo tracking firm Kpler estimates floating storage has fallen sharply in recent weeks to the lowest level for more than two years.
Oil traders are also emptying one of the world's largest onshore crude storage facilities at Saldanha Bay in South Africa, according to Bloomberg.
Global crude stocks are gradually being drawn towards the major refining centres as the surplus inherited from 2015-2016 is absorbed.
1
2
3
View Full Article
Generated by readers, the comments included herein do not reflect the views and opinions of Rigzone. All comments are subject to editorial review. Off-topic, inappropriate or insulting comments will be removed.
RELATED COMPANIES