Papua New Guinea Government To Sell Stake In Oil Search
by Reuters
|
Thursday, September 21, 2017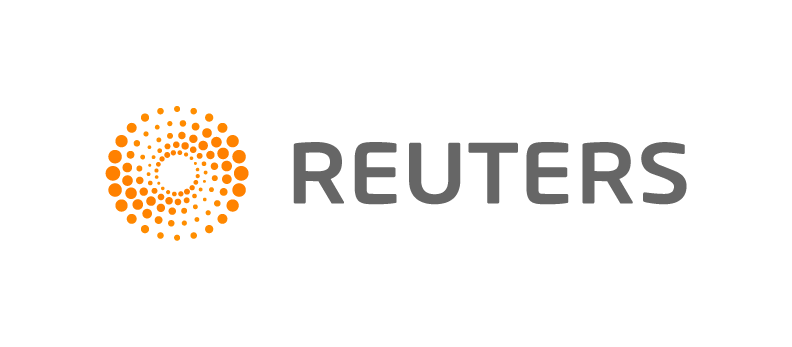 MELBOURNE/SYDNEY, Sept 21 (Reuters) - The cash-strapped government of Papua New Guinea (PNG), looking to pay off nearly $1 billion in debt, is selling its stake in Oil Search Ltd , three people familiar with the transaction said on Thursday.
UBS and JP Morgan will sell 31.3 million shares of Oil Search owned by the PNG government, with a floor price of A$6.55 a share, UBS head of equity capital markets Richard Sleijpen told Reuters.
Sleijpen said the sale would facilitate the exit of the PNG government from Oil Search.
The sale price represents a small discount to Oil Search's last trade of A$6.81. At Thursday's close, the government's 9.8 percent stake in the company was worth A$1.02 billion ($812 million).
The PNG government acquired 149 million shares in Oil Search in 2014 when the company sold new stock at A$8.20 apiece to help it buy stakes in PNG's biggest undeveloped gas fields, Elk and Antelope.
The government had to borrow A$1.2 billion from UBS to fund the deal in 2014, which was later refinanced with UBS and JP Morgan.
The banks held the government's shares as security over the loan and had gradually sold them down as a hedge as Oil Search's share price fell over the past few years, a person familiar with the transactions said.
The banks would have had to buy back those shares to give to the government had PNG paid back the loan.
Instead, the remaining 31.3 million shares are being sold, extinguishing the debt, said the person, who declined to be named as the loan terms were confidential.
($1 = 1.2563 Australian dollars)
(Reporting by Sonali Paul and Paulina Duran; Editing by Amrutha Gayathri)
Generated by readers, the comments included herein do not reflect the views and opinions of Rigzone. All comments are subject to editorial review. Off-topic, inappropriate or insulting comments will be removed.