Robust Asia Demand Drives ME, Russia Crude Premiums To Multi-Month Highs
|
Wednesday, September 20, 2017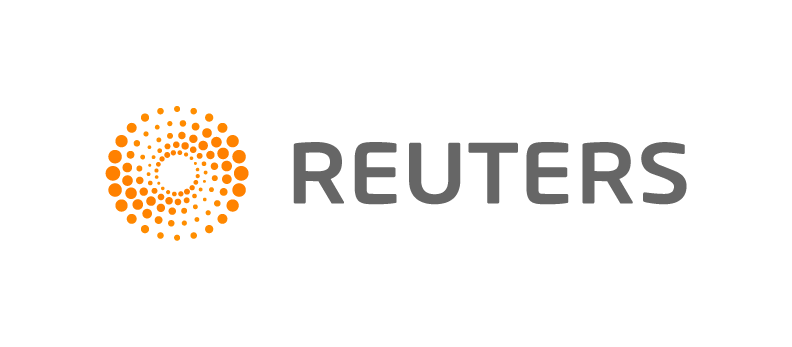 SINGAPORE, Sept 20 (Reuters) - Spot premiums for Middle East and Russian crude loading in November and December have hit multi-month highs, spurred by robust demand in Asia, trade sources said on Wednesday.
Asian buyers snapped up spot cargoes this month after Saudi Aramco and Abu Dhabi National Oil Company cut supplies, and as they both prepare to ramp up heating oil production for peak winter demand in the northern hemisphere, the sources said.
Profits for producing oil products from a barrel of crude held strong at above $8 a barrel, encouraging refiners to keep operating rates at high levels.
"It's a hot, hot market," a Singapore-based trader said.
Abu Dhabi's flagship crude Murban loading in November traded at premiums of about 60 cents a barrel above its official selling price, a level not seen in 18 months, according to trade sources and Reuters data. <MUR-1Madn->
Thailand's demand for Murban has also been strong, with PTT Plc buying four cargoes in a tender.
Traders have put the November value for another Abu Dhabi grade Das <DAS-1Madn-A> at a similar level to Murban. These grades are light in quality, which produces more middle distillates such as diesel and kerosene.
Russia's Sakhalin Energy sold two cargoes of Sakhalin Blend crude for December loading at $2.55-$2.80 a barrel above Dubai quotes, the highest premiums in 10 months, the sources said.
Strong demand for medium grades, especially those that can be delivered during S&P Global Platts' pricing process, also lifted spot premiums.
For example, Qatar's al-Shaheen crude loading in November have sold at the strongest premiums in more than two years after Japan's top refiner JXTG Holdings bought two cargoes, while oil majors Royal Dutch Shell and Total purchased one each.
DME Oman's spot premium to Dubai swaps touched a seven-month high on Tuesday's close. <OMA-1Mdubsw-A>
Still, demand from world's largest oil importer China is cooling off as most of the country's independent refiners have used up their quotas, traders said.
This has probably capped spot premiums for Russian ESPO crude, which typically heads to China, at about $2.50 a barrel to Dubai quotes, they said. <ESPO->
China's private refiners have been responsible for driving the country's crude import demand over the past two years, with their imports expected to exceed 2 million barrels per day this year.
(Reporting by Florence Tan; Editing by Sherry Jacob-Phillips and Tom Hogue)
Generated by readers, the comments included herein do not reflect the views and opinions of Rigzone. All comments are subject to editorial review. Off-topic, inappropriate or insulting comments will be removed.