Russia's Sistema Appeals Against Court Decision To Pay Rosneft
by Reuters
|
Tuesday, September 19, 2017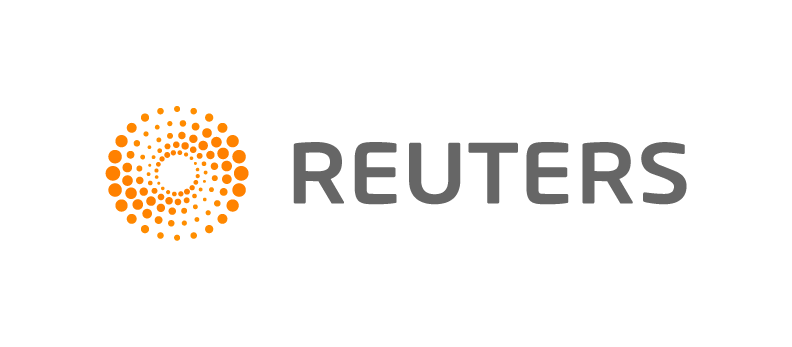 MOSCOW, Sept 19 (Reuters) - Russian industrial conglomerate Sistema said on Tuesday it had appealed against a court ruling that it should pay damages to oil giant Rosneft, saying it viewed the move as necessary in its pursuit of an out-of-court settlement.
A court in the Russian region of Bashkortostan ruled last month that Sistema should pay Rosneft 136.3 billion roubles ($2.4 billion) to settle a claim that Rosneft-controlled oil producer Bashneft had been stripped of assets when Sistema was the owner.
"Filing an appeal is a necessary step towards a possible settlement that can be approved only within the framework of a judicial process," a Sistema spokesman said in a statement.
"As we have already said, the company is striving to find an appropriate solution for all parties."
Rosneft said Sistema had filed an appeal without making any proposals.
"We consider this step to be a unilateral rejection of a settlement," TASS news agency quoted Rosneft spokesman Mikhail Leontyev as saying.
President Vladimir Putin earlier this month said he hoped Sistema and Rosneft would reach an out-of-court settlement.
($1 = 58.3105 roubles)
(Reporting by Nastya Teterevleva; Writing by Gabrielle Tétrault-Farber; Editing by Janet Lawrence)
Generated by readers, the comments included herein do not reflect the views and opinions of Rigzone. All comments are subject to editorial review. Off-topic, inappropriate or insulting comments will be removed.