Kemp: US Natural Gas Prices Rise As Winter Stocks Look Tight
|
Tuesday, September 19, 2017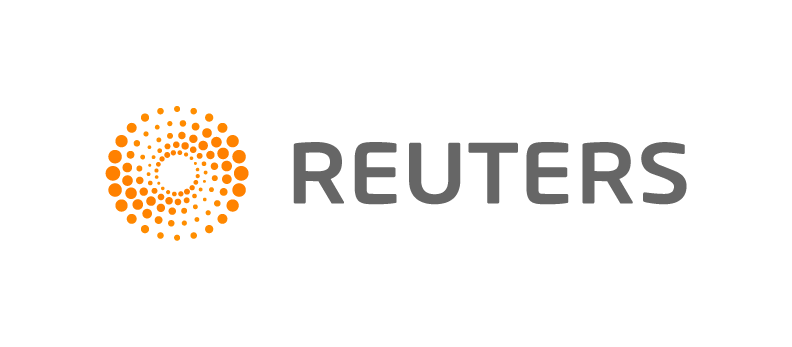 (John Kemp is a Reuters market analyst. The views expressed are his own)
LONDON, Sept 19 (Reuters) - U.S. natural gas stocks look somewhat tight after low prices this summer worked off the excess stocks that built up in the first half of the year.
Current stocks are in line with the five-year seasonal average but that may not be enough given the increase in exports and the number of additional combined-cycle power plants that have become operational in 2017.
The last two winters have been exceptionally mild; if this winter proves colder, which is likely simply on the basis of probabilities, inventories could come under pressure.
To ration power burn this winter the price of gas for delivery at Henry Hub in January 2018 has already risen by 29 cents per million British thermal units or 9 percent since early last month.
Tough Half
U.S. electricity producers sharply curtailed gas consumption in the first half of 2017 amid competition from alternative power sources and mild temperatures that cut overall power demand.
Consumption fell by 682 billion cubic feet or 14 percent compared with the same period in 2016, according to the U.S. Energy Information Administration ("Electric Power Monthly", EIA, Aug. 2017).
As a result electricity producers generated almost 95,000 gigawatt-hours (GWh) less from gas between January and June compared with 2016.
Losses were due in roughly equal measure to a downturn in electricity demand and increased generation from each of renewables, hydro, and coal (http://tmsnrt.rs/2xOahZF).
Total electricity demand declined by 31,000 GWh mainly because of a mild end to winter which reduced heading load.
First-half heating demand was almost 11 percent lower when weighted for the share of homes in each region relying on electricity for space heating.
But solar and wind producers also increased their output by another 28,000 GWh, which mostly displaced gas-fired generation.
And hydropower generation climbed by 24,000 GWh, mainly from California, after the state experienced exceptionally heavy snow during the winter of 2016/17.
California experienced the heaviest snowfall since 1995, leaving the snowpack 85 percent higher than average, according to the California Department of Water Resources.
California's hydro output rose by almost 11,000 GWh or 75 percent in the first six months due to increased run-off and higher reservoir levels, again mostly at the expense of gas-fired generation.
1
2
View Full Article
Generated by readers, the comments included herein do not reflect the views and opinions of Rigzone. All comments are subject to editorial review. Off-topic, inappropriate or insulting comments will be removed.