Japan's Mitsui OSK Targets 26% Stake In Swan's Indian LNG Unit
by Reuters
|
Promit Mukherjee & Nidhi Verma
|
Monday, September 18, 2017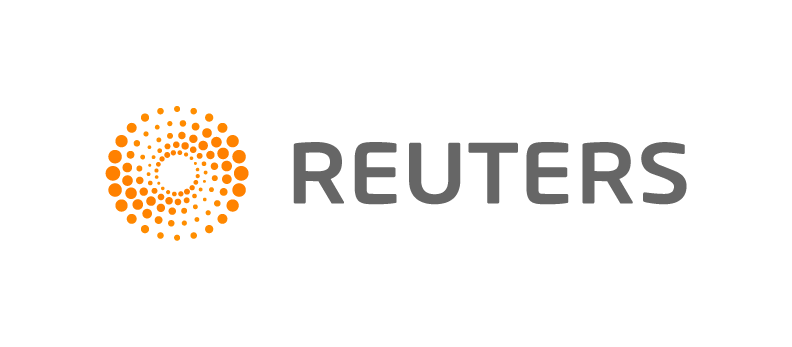 MUMBAI/NEW DELHI, Sept 18 (Reuters) - Japan's leading shipper Mitsui OSK Lines aims to buy at least a 26 percent stake in a floating storage regassification unit (FSRU) in India, a company official said, to boost its exposure in the west coast project of Swan Energy.
Swan Energy is building a 5 million tonnes a year FSRU and floating storage unit (FSU) at Jafrabad in western Gujarat state, with Mitsui awarded a long-term contract for operation and maintenance services.
"We have until end-2019, by when the project will be completed, to buy at least 26 percent in Triumph Offshore," Senior Managing Executive Officer Takeshi told Reuters on Monday, referring to the Swan subsidiary that will control the $260 million FSRU.
Swan aims to commission the project in the first quarter of 2020, he added.
Another Swan Energy unit, Swan LNG Private Ltd, will manage the terminal and port facilities at the project.
Hashimoto said that Mitsui will sign a deal by early next month to take an 11 percent stake in Swan LNG, reducing Swan Energy's stake to 63 percent.
Two Gujarat state companies hold a combined 26 percent of Swan LNG.
Swan will charter the FSU from Mitsui OSK and has mandated Korea's Hyundai Heavy Industries to build the FSRU.
FSRUs are floating liquefied natural gas (LNG) regassifiers that are easier, faster and cheaper to set up than onshore plants.
P. Sugavanam, director at Swan Energy, said Mitsui will pay about $13 million for the 11 percent stake in Swan LNG.
He said that Swan LNG will be taking bank loans to fund 80 percent of the 39 billion rupee ($608 million) facilities, with the remainder coming from stakeholders in proportion to their holdings.
The new facilities chime with India's push to increase the proportion of gas in its energy mix, looking to the cheaper fuel to power its economic expansion.
"Now it is a very very good time for India to expand its LNG business. LNG prices are very attractive," said Hashimoto.
Swan could double its LNG regassification capacity after two year of commissioning the first FSRU, Sugavanam said, adding that the company can add another FSRU to meet India's rising gas demand.
Indian Oil Corp, Bharat Petroleum Corp, Gujarat State Petroleum Corp (GSPC) and Oil and Natural Gas Corp have agreed to lease the full capacity of Swan's terminal.
($1 = 64.1300 Indian rupees)
(Editing by David Goodman)
Generated by readers, the comments included herein do not reflect the views and opinions of Rigzone. All comments are subject to editorial review. Off-topic, inappropriate or insulting comments will be removed.