Russia's Rosneft Clinches Gas Pipeline Deal With Iraq's Kurdistan
by Reuters
|
Dmitry Zhdannikov
|
Monday, September 18, 2017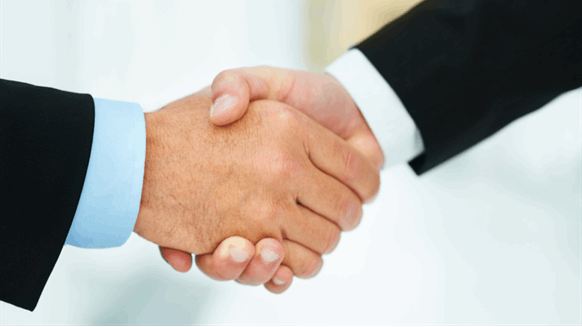 Rosneft will invest in gas pipelines in Iraq's autonomous Kurdistan, expanding its commitment to the region ahead of an independence referendum.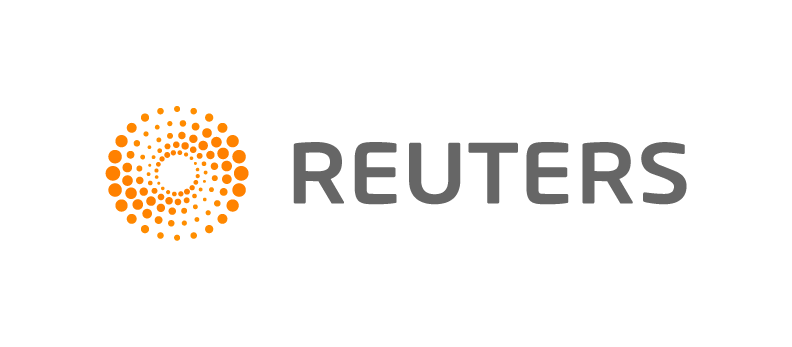 LONDON, Sept 18 (Reuters) - Russian oil major Rosneft will invest in gas pipelines in Iraq's autonomous Kurdistan, expanding its commitment to the region ahead of an independence referendum to help it become a major exporter of gas to Turkey and Europe.
Kurdistan's parliament approved a plan on Friday to hold a referendum on independence on Sept. 25, ignoring opposition from Baghdad and the wider region as well as Western concerns that the vote could heighten tensions in the region.
Kurdistan has been exporting oil independently from Baghdad since 2014 and Kremlin-controlled Rosneft joined the list of buyers this year, lending the region hundreds of millions of dollars in loans guaranteed by future oil sales.
Now Rosneft is widening its investments to gas by agreeing to fund a natural gas pipeline in Kurdistan, Rosneft and the Kurdistan Regional Government (KRG) said on Monday. Two sources close to the deal said the investments would amount to more than $1 billion.
Erbil, the seat of the KRG in northern Iraq, needs money to fund the fight against Islamic State and ease a budget crisis caused by low oil prices.
Kurdistan has relied on oil pre-finance deals to improve its fiscal position but has struggled to develop its large gas reserves.
For Rosneft, the world's largest publicly listed oil company by production, the deal is a major boost to its international gas ambitions. Rosneft has long sought to challenge Gazprom, Russia's gas export monopoly, in supplying gas to Europe.
For Turkey, it means the arrival of new supplies for its energy-hungry economy and the potential to become a major centre for gas supplies to Europe.
The pipeline's capacity is expected to handle up to 30 billion cubic metres (bcm) of gas exports a year, in addition to supplying domestic users. Kurdistan sits on some of the largest untapped gas deposits on Europe's doorstep.
The volumes that Rosneft wants to help Kurdistan supply to export markets represent 6 percent of total European gas demand and one-sixth of current gas export volumes by Russia, by far the largest supplier of gas to Europe.
The pipeline will be constructed in 2019 for Kurdish domestic use, with exports due to begin in 2020.
"Successful implementation of the project... will enable Rosneft to play a leading role in the building and expanding Kurdistan Region's gas transport infrastructure and create synergy with existing projects for development of the oil and gas fields of the five blocks awarded to the company," Rosneft said.
Rosneft secured a deal to develop five fields and has also agreed to help the region expand its oil pipeline infrastructure through which crude is exported via Turkey to global markets.
Kurdistan is seeking to boost oil exports to one million barrels per day (bpd) by the end of this decade from the current 0.65 million bpd.
1
2
View Full Article
Generated by readers, the comments included herein do not reflect the views and opinions of Rigzone. All comments are subject to editorial review. Off-topic, inappropriate or insulting comments will be removed.