Storms Worsen Unprecedented Summer Slump In US Diesel Supply
by Reuters
|
Jarrett Renshaw
|
Friday, September 15, 2017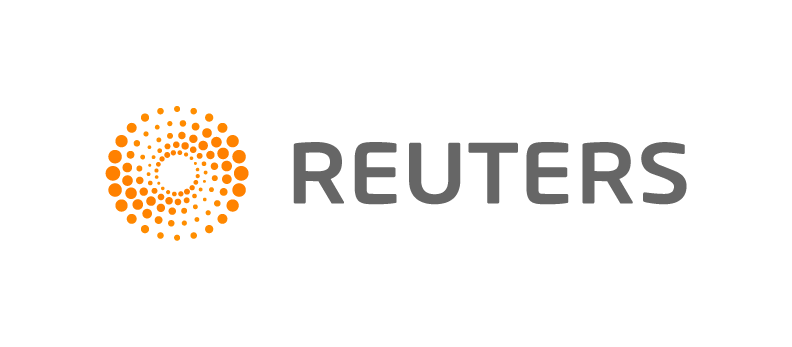 NEW YORK, Sept 15 (Reuters) - U.S. diesel stockpiles did something this year that has never happened in the summer before: They shrank. And that was even before Hurricane Harvey landed, knocking out a quarter of U.S. refining capacity, crippling production of fuel products.
Thanks to surprising summer demand, particularly from exports, inventories of diesel, jet fuel and heating oil were heading into the busy winter at their lowest levels in three years.
Harvey's effects cost refiners even more production of fuel, raising the possibility of shortages and higher prices if the United States suffers another major disruption or an unexpectedly frigid winter.
Since 2000, between June and September distillate inventories have risen by an average of 10 percent, but this year, they fell by 2.2 percent, the first decline since 1982 when record-keeping began, a Reuters analysis of U.S. Energy Information Administration data shows.
The summer is typically when refiners build stocks of distillates to meet growing fall and winter demand for heating oil and crop harvesting.
"If we get another hurricane or similar event, things could get real tight," said Robert Campbell, head of oil products markets at London-based Energy Aspects.
Inventories typically remain flat or rise modestly through September, and while some refiners delayed scheduled work, the loss of the Gulf has hit overall U.S. refining. As a result of Harvey, distillate stocks fell another 4.6 million barrels in the first two weeks of September, EIA data shows.
U.S. distillate stocks are now at three-year lows for this time of year, and 5.2 percent below their historical average.
The last two winters have been among the warmest ever recorded, but forecasters this year are predicting a colder, more typical season, according to Reuters data.
Profit margins have jumped to five-year highs as a result, which should incentivize U.S. refiners to run plants at full tilt and thwart any supply concerns, but an unexpected event could change things.
Several refineries are still in the midst of restarting plants in the U.S. Gulf, where 4.4 million barrels of capacity was taken down due to Harvey.
U.S. supply issues could test the resiliency of an export market that is expected to grow in upcoming months. The International Energy Agency said on Wednesday that global fuel stocks could soon fall below five-year averages "because of the impact of Hurricane Harvey."
The unusual inventory drawdown was fueled in part by growing demand in Latin America, which could feel the sting of reduced availability of Gulf products.
Harvey's impact is also being felt in Europe, a big export market for the United States. European diesel stocks are expected to fall at the fastest rate in at least three years in September as U.S. imports slow, traders have told Reuters.
1
2
View Full Article
Generated by readers, the comments included herein do not reflect the views and opinions of Rigzone. All comments are subject to editorial review. Off-topic, inappropriate or insulting comments will be removed.