Valero Underestimated Houston Refinery Leak During Harvey
|
Friday, September 15, 2017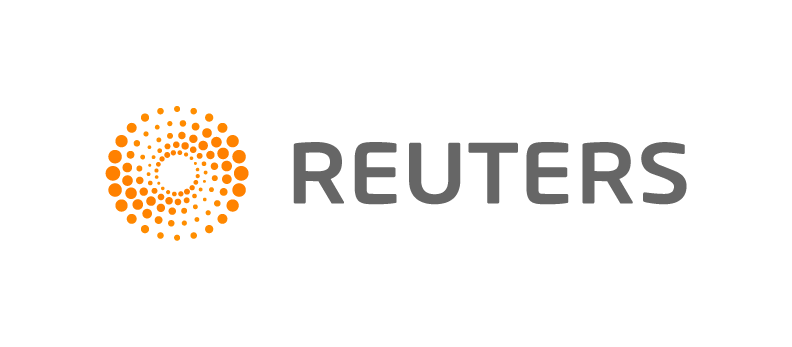 NEW YORK, Sept 15 (Reuters) - Valero Energy Corp probably underestimated the leakage of dangerous chemicals when Hurricane Harvey hit its Houston refinery last month, a U.S. Environmental Protection Agency spokesman said.
Spokesman David Gray said in an email late on Thursday that benzene and volatile organic chemicals that leaked into the air in Houston's Manchester neighborhood, whose residents reported powerful fumes in the days after the storm hit, probably came from a storage tank roof that partially collapsed on Aug. 27. The tank held light crude oil, Gray said.
"Valero has informed EPA that it believes it significantly underestimated the amount of (volatile organic chemicals) and benzene released in its original report to the State of Texas Environmental Electronic Reporting System," Gray said.
Exposure to benzene can cause cancer in humans, according to the EPA. Volatile organic compounds can include a wide array of chemicals with adverse health effects.
In a storm-related update on Aug. 29, Valero said heavy rains partially sank the roof, which allowed some crude oil to leak out of the tank and into a containment structure. The oil was quickly contained and confined to the corner of the containment area, it said, adding: "We found no detectable levels of emissions in the community."
A Valero spokesman did not immediately respond to a request for comment.
"It smells so much of gas, just like regular gas out of a kitchen stove," said Juan Parras, an environmental justice activist who visited Manchester on Aug. 28 and spoke to Reuters by phone that day.
"It was so hard and condensed, we felt like if we lit a match, it's going to blow up."
Valero's refinery, which is separated from the low-income residential neighborhood by a chain link fence, processes 191,000 barrels per day.
Gray said the EPA was investigating the refinery's response and cleanup activities, and had not yet determined the real size of the releases. He said the agency planned to release the results of its investigation once it is complete.
(Reporting by Emily Flitter; Editing by Lisa Von Ahn)
Generated by readers, the comments included herein do not reflect the views and opinions of Rigzone. All comments are subject to editorial review. Off-topic, inappropriate or insulting comments will be removed.