French Nuclear Regulator Investigations Fuel Winter Supply Doubts
|
Friday, September 15, 2017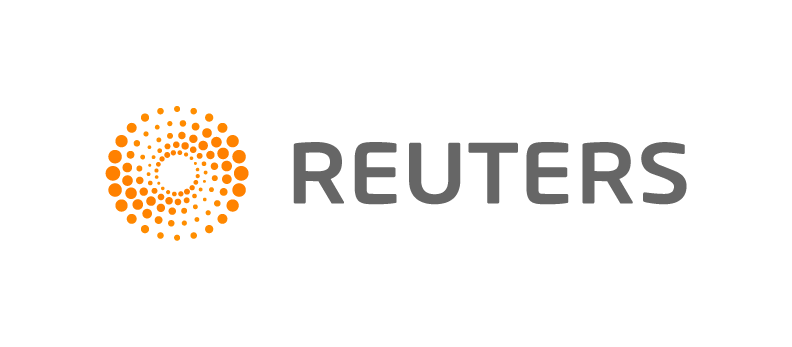 PARIS, Sept 15 (Reuters) - France could face a second winter of tight power supply as nuclear reactors undergo a review of hundreds of components and increased scrutiny demanded by the country's watchdog. France, a net power exporter in Europe, which relies on its 58 nuclear reactors for 75 percent of its electricity needs, had to import heavily from neighbours last winter after nuclear regulator ASN ordered safety checks on a dozen reactors operated by utility EDF.
Last month, ASN ordered EDF to examine all its reactor components made by a unit of Areva by the end of 2018 as part of an investigation into irregularities and falsification of manufacturing documents.
EDF, which operates nuclear-dependent France's fleet of 58 reactors, promises the current review will not lead to unplanned outages. On Thursday it stuck to its 2017 nuclear production target and said there should be no impact on output next year either.
But European forward electricity prices have rallied in recent weeks to multi-years highs, partly on sharp gains in fuels and carbon permit prices, but also due to uncertainty over French nuclear supply.
"The uncertainty is not going away," a Paris-based trader said. "EDF's assurances do not necessarily mean that nuclear power availability will be better in the coming months."
On Wednesday, the regulator placed EDF's 2,600 megawatts capacity Belleville nuclear plant under increased supervision following a series of safety lapses.
Whether EDF hits its 2017 targets will depend on what the regulator finds in the reviews, the Paris-based trader said.
EDF has said there are no safety risks and submitted reviews for 12 reactors as of Sept. 14. ASN is yet to make its decision.
Germany has already made contingency plans for a possible spike in demand for its power from France, arranging extra power capacity back-up for the winter months.
"It is very difficult to have a meaningful projection of supply from the French side," Giocomo Masato, research analyst at Marex Spectron, said.
Masato added that the market was also closely following cross border electricity interconnectors after supply constraints last year.
"The latest data shows that the situation is not that critical, both from the production and cross-border flow standpoint," he said.
Eyes On The Weather, Gas Levels
Weather will be a key driver of peak French power demand because France depends heavily on electricity for heating homes, whereas Germany, for example, relies more on gas and oil.
French electricity grid operator RTE estimates that a 1 degree Celsius fall below the seasonal norm in France increases consumption by 2,400 megawatts (MW) - equivalent to the capacity of 2.5 nuclear power reactors.
1
2
View Full Article
Generated by readers, the comments included herein do not reflect the views and opinions of Rigzone. All comments are subject to editorial review. Off-topic, inappropriate or insulting comments will be removed.