Kemp: US Shale Sector At Critical Price Threshold
|
Friday, September 15, 2017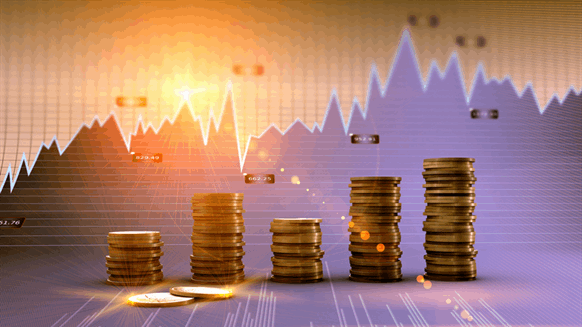 Forward US oil prices for 2018 have climbed back above $50 per barrel, a level that should be high enough to stabilize drilling activity over the next two months.
But the renewed rise in the calendar strip since late June and early July suggests concerns about overproduction are receding.
On average, the breakeven price for the U.S. shale sector appears to be around $50 and this has proved to be the dividing line between expanding activity and a contraction.
Harold Hamm, chief executive of Continental Resources, one of the largest shale oil producers in North Dakota and Oklahoma, has said prices need to be above $50 to be sustainable.
The calendar strip has recently climbed above this threshold and is currently trading around $51, the highest since May.
Higher forward prices will enable shale producers to lock in more production next year at values that guarantee profitability.
What happens next to prices is critical. If the current level of WTI forward prices is sustained, it should allow the rig count to steady and support moderate growth in U.S. shale output next year.
If prices continue to increase towards $55, however, shale firms are likely to drop their focus on consolidation and dust off ambitious growth plans for 2018.
(Editing by Dale Hudson)
1
2
View Full Article