Trafigura CFO Sees Puma Listing Within Five Years
by Reuters
|
Thursday, September 14, 2017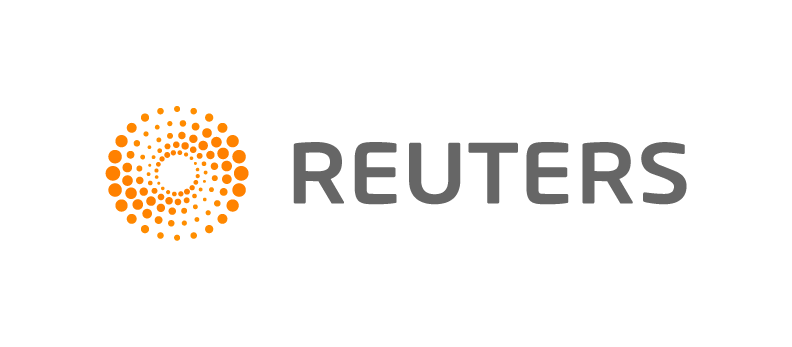 GENEVA, Sept 14 (Reuters) - Puma Energy, a firm co-owned by Swiss commodity giant Trafigura and Angola's state oil company Sonangol, is likely to become a listed company within the next five years, Trafigura's Chief Financial Officer Christophe Salmon said on Thursday.
Puma still needed to bring independent directors onto its board and to bring its financial reporting up to the required standard for a public share offering, but the fundamental preparations were already in place, he said.
"Is Puma ready to do it now? The answer is no. Will it happen in the foreseeable future? Yes, probably," Salmon told Reuters on the sidelines of a British-Swiss Chamber of Commerce event in Geneva.
Asked to specify the timeframe, he said: "Five years would be a maximum."
He declined to comment on the stake in Puma that would be sold.
Puma Energy is a midstream and downstream oil firm operating in 47 countries and has more than 90 storage terminals globally with over 7 million cubic metres in combined capacity.
Apart from its two main shareholders, Puma is also partly owned by Cochan Holdings, an investment firm founded by Angolan entrepreneur Leopoldino Fragoso do Nascimento.
(Reporting by Tom Miles; Editing by Toby Chopra)
Generated by readers, the comments included herein do not reflect the views and opinions of Rigzone. All comments are subject to editorial review. Off-topic, inappropriate or insulting comments will be removed.