Oil, Gas Industry Leadership Group to Take on Work of Energy Jobs Taskforce
by Rigzone Staff
|
Thursday, September 14, 2017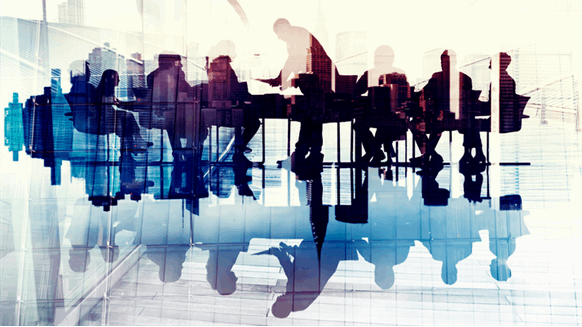 After two years, the taskforce created by First Minister Nicola Sturgeon is disbanding.
The Energy Jobs Taskforce, established by First Minister of Scotland Nicola Sturgeon in 2015 as a response to the oil and gas industry downturn, has disbanded and its work will now be taken on by the Oil and Gas Industry Leadership Group.
Since being established, the Energy Jobs Taskforce has helped support 800 companies, assisting 4,200 people who faced redundancy.
Following the last meeting of the Energy Jobs Taskforce on Sept. 13, Sturgeon visited Tullos Training where she met with the future of the workforce – engineering apprentices who were undergoing training to work in the North Sea.
A press release stated that the taskforce had fulfilled its mandate, which was ensuring a long-term vision focused on securing sustainable change that addresses the sector's structural challenges.
Sturgeon said the taskforce had been "a catalyst for culture change" and helped in "strengthening the oil and gas sector, laying the foundation for a positive future for the North Sea economy."
"With employment levels beginning to stabilize, the signs of improvement are encouraging," Sturgeon stated in the release. "However, I fully appreciate that challenges remain and we will continue to work with industry to ensure the recovery is sustained."
The Oil and Gas Industry Leadership Group will be co-chaired by Energy Minister Paul Wheelhouse.
Generated by readers, the comments included herein do not reflect the views and opinions of Rigzone. All comments are subject to editorial review. Off-topic, inappropriate or insulting comments will be removed.