Greek Oil Spill Spreads To Athens Riviera
by Reuters
|
Wednesday, September 13, 2017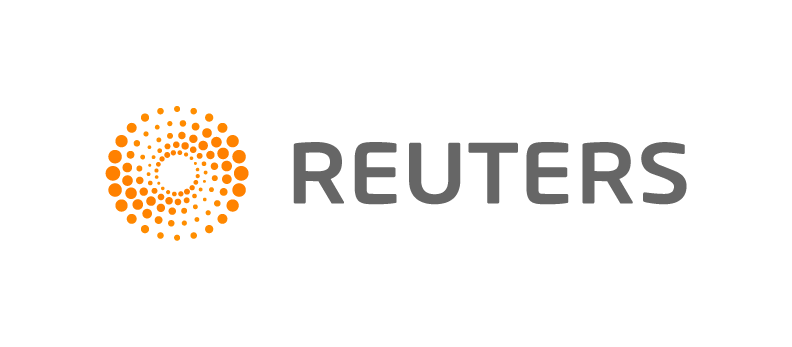 ATHENS, Sept 13 (Reuters) - Crews scrambled on Wednesday to clean up an oil spill from a sunken tanker which had spread to some of Athens's most popular beaches.
The 45-year-old vessel, Agia Zoni II, was carrying 2,500 tonnes of fuel when it sank off the island of Salamis on Sunday. By Wednesday, a thick oily tide had covered stretches of the Athens Riviera several miles away.
"This is a catastrophe," said Fotis Yiamanis, a resident of the seafront neighborhood of Faliro, where Greeks enjoy morning swims several months of the year.
"Even if the oil leaves the surface of the water, the rest is going to sink and set in the sand. We'll step in and (our feet) will turn black."
The coast guard said authorities had sealed the shipwreck on Tuesday and there was no further spillage. Privately-owned tank trucks were working to clean up the pollution assisted by floating cranes and offshore anti-pollution vessels, it said.
At a small beach near Greece's biggest port, Piraeus, workers shoveled thick layers of black oil that washed ashore.
"You can't go near now. It stinks of oil," said Yannis Trikaminas, a local resident. "Who's going to go in there to swim?"
(Reporting by Vassilis Triandafyllou, Phoebe Fronista, Alkis Konstantinidis; Writing by Karolina Tagaris; Editing by Toby Chopra)
Generated by readers, the comments included herein do not reflect the views and opinions of Rigzone. All comments are subject to editorial review. Off-topic, inappropriate or insulting comments will be removed.