Meth, Coke And Oil: A Drug Boom In The Texas Shale Patch
|
Wednesday, September 13, 2017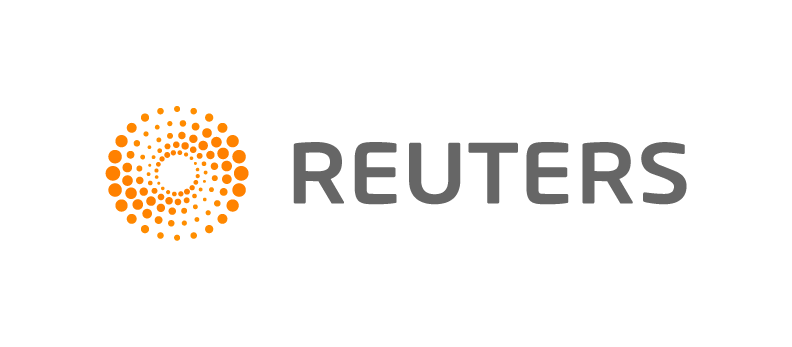 MIDLAND, Texas, Sept 7 (Reuters) - When Joe Forsythe returned to the West Texas oilfields last year after a stint in a drug rehab facility, he figured he had beaten his addiction to methamphetamine.
The 32-year-old rig worker and equipment handler lasted about a year before relapsing.
"It's easy to get back into that mentality," said Forsythe, of Midland, Texas, who said he no longer uses drugs after several stints in rehab since 2015. "I'd work 24 hours ... I was just plagued with fatigue and needed something to improve my work ethic."
Forsythe's experience and others like it reflect a painful flipside of the nation's shale oil boom - a parallel increase in substance abuse, drug crime and related social ills.
While drug use is a problem among industrial workers nationwide, it raises particular concern in the oil patch as U.S. production surges to record levels in what is already one of the nation's most dangerous sectors - with a fatality rate about three times the average for other industries, according to 2015 federal statistics.
Drug use is a significant factor in workplace injuries and crimes involving oilfield workers, according to drug counselors, hospital and police officials and court records in West Texas, the epicenter of the U.S. shale sector.
As the shale revolution has spawned waves of hiring here since 2010, law enforcement authorities have tracked a boom in drug trafficking and related crime. In Midland and Ector counties, home to many Permian Basin oil workers, state and local police in 2016 seized more than 95 pounds of methamphetamine - up from less than four pounds in 2010.
Meth and cocaine are stimulants of choice in the oil patch to get though long oilfield shifts, but alcohol and pain killers such as opioids are also widely abused - often to soften the crash after taking stimulants, drug addicts and counselors said.
Drug charges in the industry town of Midland more than doubled between 2012 and 2016, to 942 from 491, according to police data. In neighboring Odessa, total drug arrests doubled between 2010 and 2016, to 1291 from 756, according to Odessa Police Department data.
The increase in drug crime stretched through two boom periods in the West Texas oil patch, before and after a crude price crash that hit in 2014.
Oil companies typically drug test job applicants and often conduct additional random tests on employees. For truck drivers and those involved with hazardous materials, tests are also conducted under federal programs run by the U.S. Department of Transportation.
Several oil firms with major operations in the Permian Basin declined to discuss how they handle drugs in the oil patch or did not respond to inquiries.
Schlumberger NV, Halliburton Co and Exxon Mobil Corp declined to comment. Exxon referred Reuters to its alcohol and drug policy.
Pioneer Natural Resources Co. and ConocoPhillips did not respond to requests for comment.
1
2
3
View Full Article
Generated by readers, the comments included herein do not reflect the views and opinions of Rigzone. All comments are subject to editorial review. Off-topic, inappropriate or insulting comments will be removed.