Oil Up As OPEC Output Falls, Hurricane Impact Seen As 'Negligible'
|
Tuesday, September 12, 2017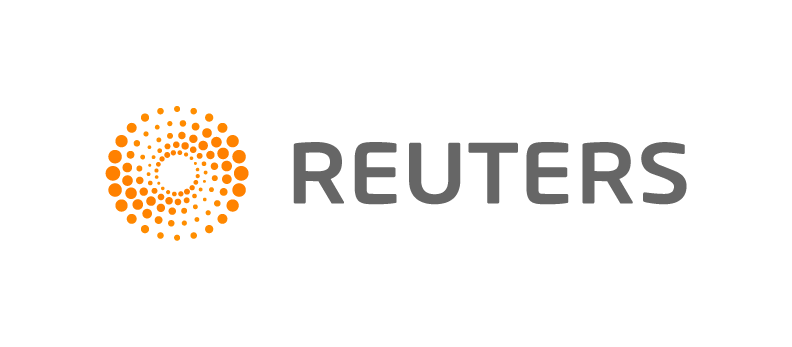 NEW YORK, Sept 12 (Reuters) - Oil prices rose on Tuesday after OPEC forecast higher demand in 2018 and Russia and Venezuela confirmed their commitment to a production-cutting deal in an effort to reduce the global crude glut.
In its monthly report, the Organization of the Petroleum Exporting Countries also said the two hurricanes that hit the United States in recent weeks would have a "negligible" impact on demand.
About 6.1 million customers are without power following Hurricane Irma, down from a peak over 7.4 million late Monday, according to local utilities.
The market was assessing Hurricane Irma's effect on demand, even as refinery restarts in the wake of Hurricane Harvey boosted expectations for crude oil consumption.
The largest refinery in the U.S. in Port Arthur Texas is now running at reduced rates, sources told Reuters on Tuesday.
Weekly U.S. inventories data will shed light on the impact of the hurricanes. Analysts forecast crude inventories last week rose while products drew down. The American Petroleum Institute (API) will report its data on Tuesday and the U.S. Department of Energy's Energy Information Administration (EIA) reports Wednesday.
This week's numbers might be incomplete indicators of the longer-term supply and demand outlook, said Mark Watkins, regional investment manager at U.S. Bank.
"Over the next two to three weeks, the EIA inventory numbers will be rather sloppy because you have production disrupted, refineries going offline and online," he said. He added that OPEC figures are a better signal. "That's why you have to look out further."
Brent crude settled up 43 cents or 0.8 percent to $54.27 per barrel. During the session it traded as low as $53.42.
U.S. West Texas Intermediate (WTI) was up 16 cents or 0.3 percent to $48.23 a barrel. It hit a session low of $47.73.
Output by OPEC's 14 member countries fell in August by 79,000 barrels per day (bpd) from July to 32.76 million bpd.
Should OPEC keep pumping at August's rate, the market would see a small supply deficit next year, versus a 450,000-bpd surplus implied by last month's report.
OPEC said inventories were falling and an increased premium of Brent crude for immediate delivery over that for later supplies raised hopes the market was rebalancing.
On Tuesday, Russian and Venezuelan energy ministers met in Moscow and confirmed their commitment to an OPEC-led output cut deal.
1
2
View Full Article
Generated by readers, the comments included herein do not reflect the views and opinions of Rigzone. All comments are subject to editorial review. Off-topic, inappropriate or insulting comments will be removed.