Russell: ExxonMobil's Deal To Cut India LNG Prices Is Actually Quite Good
|
Tuesday, September 12, 2017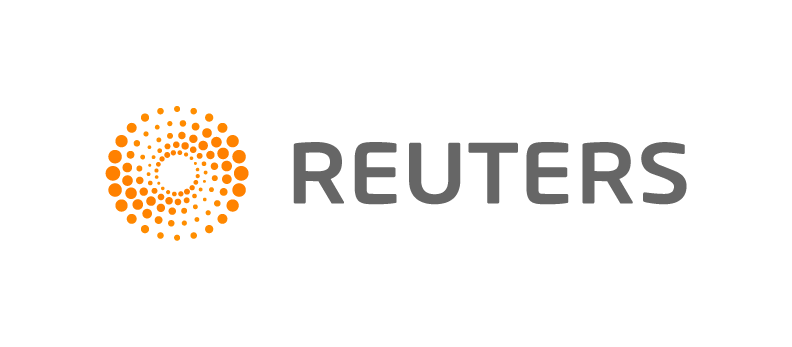 (The opinions expressed here are those of the author, a columnist for Reuters.)
LAUNCESTON, Australia, Sept 12 (Reuters) - Exxon Mobil's deal to cut the price of liquefied natural gas (LNG) supplied under long-term contract to an Indian buyer has largely been viewed as a bad outcome for producers of the super-chilled fuel.
Certainly the trade made by Exxon to supply more LNG to Petronet LNG, but at a lower price, does seem to favour the Indian utility.
Exxon will increase the volume supplied from its share of the Chevron-led Gorgon project in Western Australia by 1 million tonnes a year to about 2.5 million tonnes, but at a lower cost than originally agreed in 2009.
The revised deal has sparked market speculation that this is the first domino to fall, and that more re-negotiations of long-term LNG contracts are likely.
Up until now it has been extremely rare for these agreements to be amended, and so far, it has only been in India, where a deal with top LNG supplier Qatar was re-worked in 2015.
Producers are probably nervous that major buyers in Japan, South Korea and China, which account for more than half of the global LNG market, will be tempted to seek better terms.
Already there are some moves towards this end, with utilities in Japan banding together to pool their buying power and seek more flexible and shorter-term deals.
What the Exxon-Petronet deal is a further sign of is that the era of long-term LNG contracts with prices linked to moves in crude oil are going the way of the dinosaurs.
The market is already moving towards both spot and short-term deals, ranging from several months to a few years.
Restrictive destination clauses are also being stripped from contracts, allowing buyers to on-sell cargoes, and thereby adding liquidity to the burgeoning spot market.
Short-Term Pain, Long-Term Gain
The LNG market was always going to change as a result of the massive increase in liquefaction capacity in recent years, with eight new projects in Australia and at least six in the United States.
The last of these new plants are scheduled for completion next year, and they will result in global LNG liquefaction capacity of around 450 million tonnes by 2020, representing a doubling in the space of a decade.
This ramp-up was bound to have the effect of upending the rather cosy LNG club that prevailed between producers and their long-term customers.
1
2
View Full Article
Generated by readers, the comments included herein do not reflect the views and opinions of Rigzone. All comments are subject to editorial review. Off-topic, inappropriate or insulting comments will be removed.
RELATED COMPANIES