Once Fringe Players, Swiss Traders Grab $10 Billion Slice Of LNG Market
by Reuters
|
Oleg Vukmanovic
|
Tuesday, September 12, 2017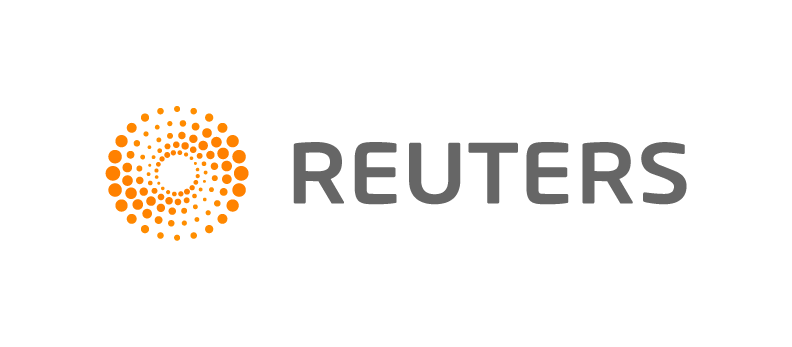 LONDON, Sept 12 (Reuters) - Swiss trading houses are muscling in on the global market for liquefied natural gas, until now the preserve of energy giants, and expect to grab a $10 billion share of the rapidly growing business this year.
Trafigura, Gunvor, Vitol and Glencore are all shaking up a decades-old system dominated by Western oil majors and state energy producers which sell LNG directly to large consumers on long-term contracts.
They plan 2017 shipments that will be more than triple the 2015 level, according to Reuters calculations based on figures for the four traders provided by trade sources.
"The trade houses ... are not fringe players any more," said Trafigura's head of LNG Hadi Hallouche. "In the next four or five years there will be a significant amount of supply contracts expiring and that will open up the market."
In the short term, the Swiss traders may prove useful to producers such as Royal Dutch Shell and state-owned Qatargas by finding new buyers in emerging markets, easing a glut that the dominant suppliers helped to create.
But they are determined to challenge the LNG establishment, and have set their sights on supplying not only the fastest-growing consumers like China, India and Pakistan but also the largest, such as power utilities in Japan and South Korea.
The big buyers remain largely locked into long-term deals designed to ensure the producers get a return on their multi-billion dollar LNG investments, but that won't last for ever.
Traders believe they can bring greater liquidity, flexibility and efficiency to the market. "It will be in the interest of sellers and end users to allow trading companies to compete for access to production," Hallouche said.
Overall, the four Swiss traders expect to deliver over 25 million tonnes of LNG this year, up from seven million two years ago. Smaller rivals such as Hong Kong-based Noble Group and Dubai-based B.B. Energy should push the total above 30 million tonnes per annum (mtpa).
Hungry For Gas
Many countries are hungry for gas as a lower carbon, less polluting alternative to oil and coal for generating power. With pipeline supplies either limited by capacity or impractical, LNG - where gas is cooled to a liquid for delivery by sea - has become the fastest growing traded commodity.
Numerous LNG projects, conceived before the 2008 financial crisis slowed world economic growth, are starting production. Between 2015 and 2020, global supply will grow by 135 mtpa or nearly 50 percent, Bank of America Merrill Lynch forecasts, largely from plants in Australia and the United States.
However, an expected leap in U.S. import demand has failed to materialise as buyers opt for gas from domestic shale deposits. The resulting glut has pushed spot prices down by 70 percent from a peak in early 2014 , giving the traders their chance to gain a foothold.
"The days of producers having nice cozy 25-year supply deals with buyers won't disappear altogether," David Fyfe, Gunvor Group's chief economist, told Reuters. "But what traders bring is a mechanism to absorb oversupply and find markets that traditional producers might not have considered."
LNG production is set to hit 293 million tonnes this year, according to independent LNG consultant Andy Flower. That means the traders will deliver 8.5 percent of global supply.
1
2
3
View Full Article
Generated by readers, the comments included herein do not reflect the views and opinions of Rigzone. All comments are subject to editorial review. Off-topic, inappropriate or insulting comments will be removed.